Going to drink some beer and watch this blu ray tonight, since this is probably my last chance for a few days. If any of y'all have any pro tips for wisdom teeth removal recovery, let me know! I'm going under on Thursday.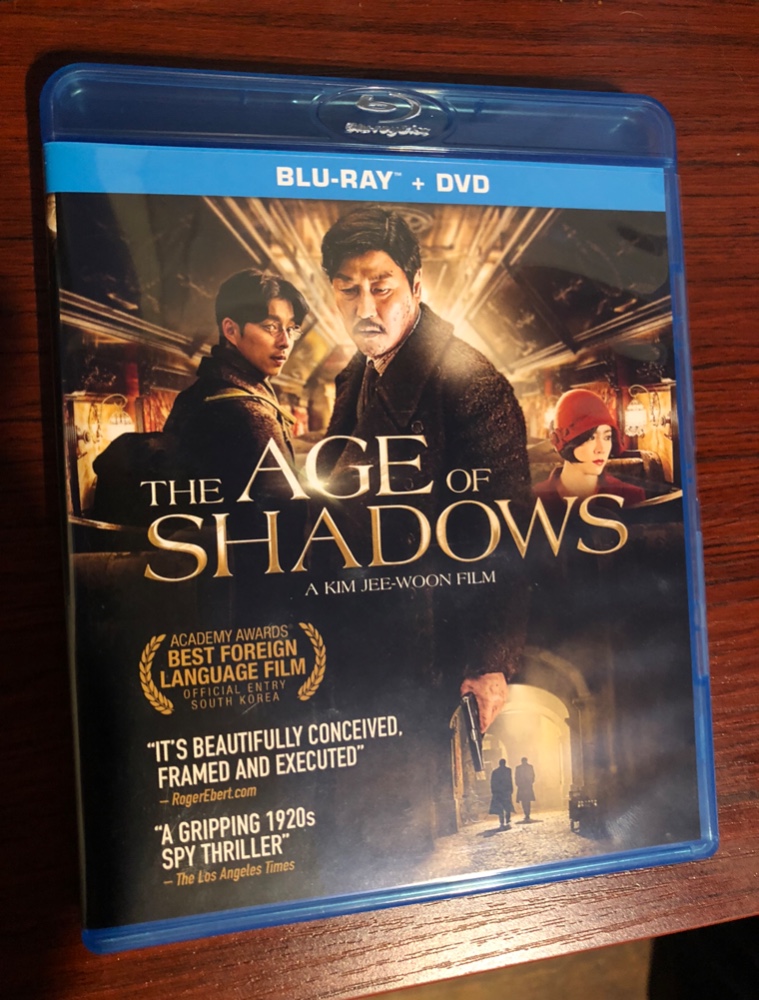 ---
About Kevin Mersereau
one of us since 10:38 AM on 05.02.2014
I like video games, music, comics, and corgis a whole lot. Pretty much everything I do in my free time revolves around these four things...