Did more coding for Mirama for the first time in a little while! Well, outside of implementing animations. Now the game window handles arbitrary resolutions and everything! Bump!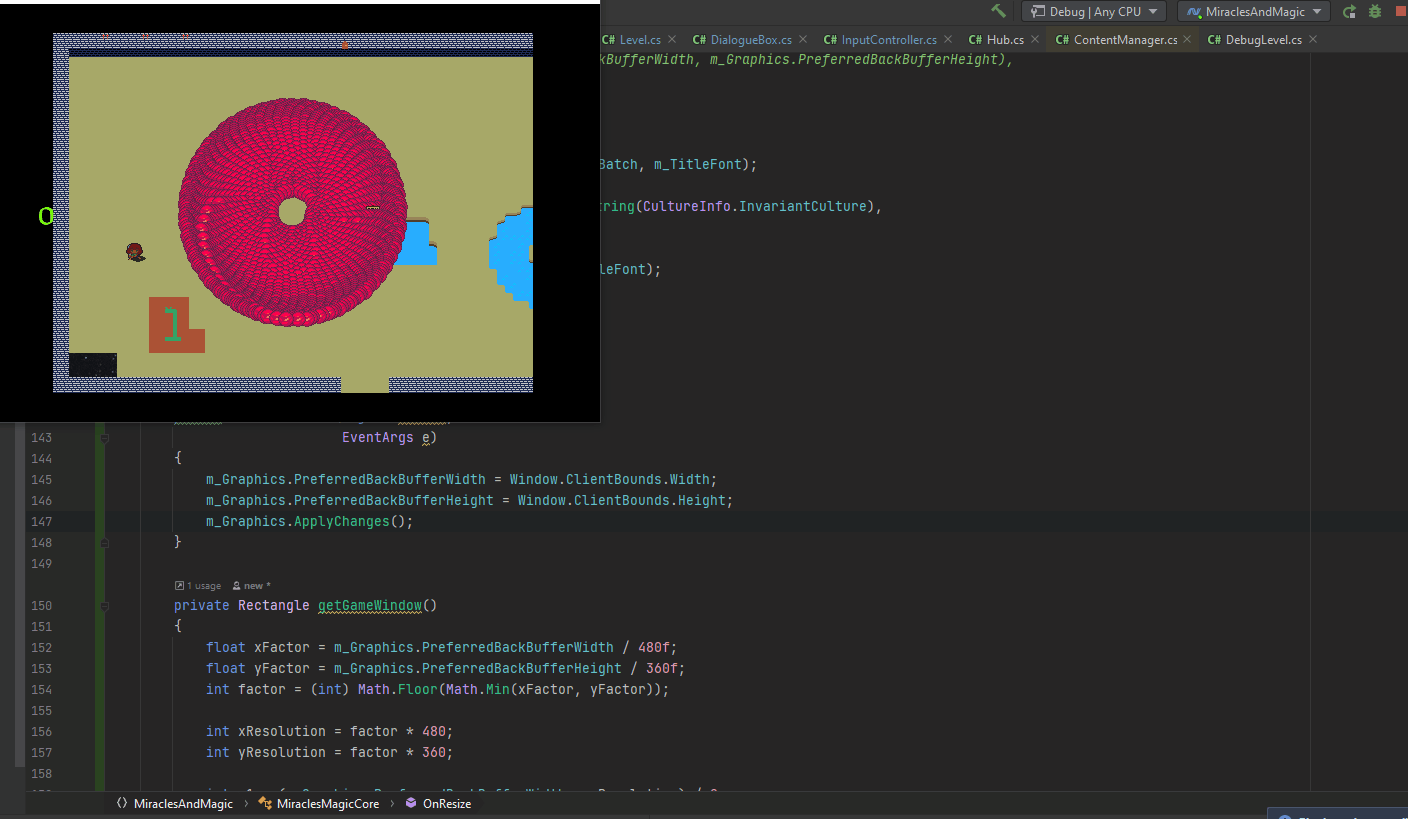 ---
About TheBlondeBass
one of us since 11:32 PM on 12.03.2015
Everything's going to be okay. Take a deep breath, you got this.