The Microsoft/Bethesda stream article is scheduled to go live at 12:30 EST tomorrow (show starts at 1:00pm EST), and I hope to see y'all there! Bit early to start drinking for me (*shakes fist*), but it should still be a good time!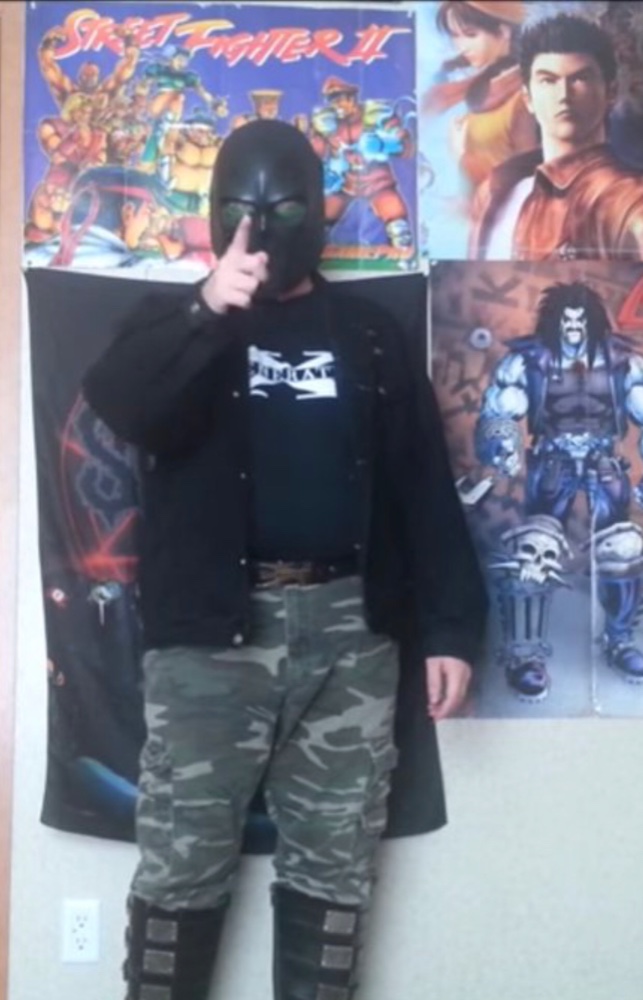 ---
About Kevin Mersereau
one of us since 10:38 AM on 05.02.2014
I like video games, music, comics, and corgis a whole lot. Pretty much everything I do in my free time revolves around these four things...