Since remasters and remakes are all the rage in the industry these days. Why not remaster Valkyrie Profile? Just toss it threw one of those AI upscaler and we're good to go.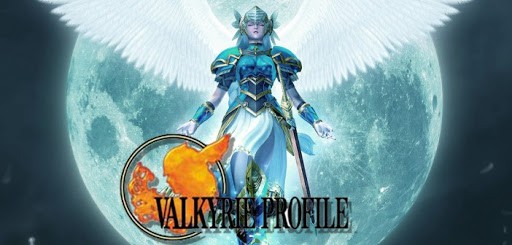 ---
About sp testure
one of us since 9:52 PM on 02.27.2016
Seasoned gamer..like books and anime and all sorts of stuff. Live in Great Northwest.. This is my happy place.