Been reading Grant Morrison's run on Green Lantern. While at first I wasn't so sure of it, I'm slowly coming around to it as a fresh take on Hal and the greater Lantern Corp. Definitely recommend it to even those that aren't big on cape comics.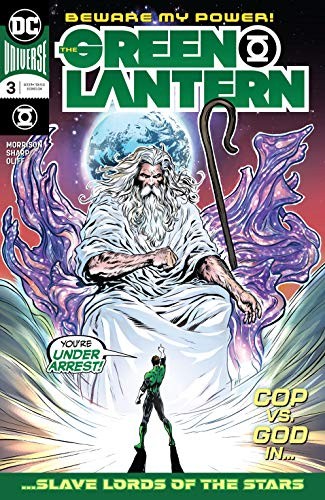 ---
About Anthony Marzano
one of us since 8:48 AM on 02.15.2011
Cblog recapper, writer for Flixist and Dtoid. Lover of all things strategic and independent.
Where can you find me on the internet?
Twitch: https://www.twitch.tv/amnaumen
Steam: https://steamcommunity.com/id/AmnaUmen
Kickstarter Projects backed: Broken Age, Interstellaria, Galactic Princess, Last Life, Hard West, This is the Police, Shenmue 3, Præy for the Gods, Cultist Simulator, Revolution 1917, and the badass Hotline Miami Jacket 1:6 statue.
Beware my power: