Well that is Mass Effect 1 (paragon playthrough) done and dusted. I really liked how they retune the trophies so that you could platinum in a single playthrough.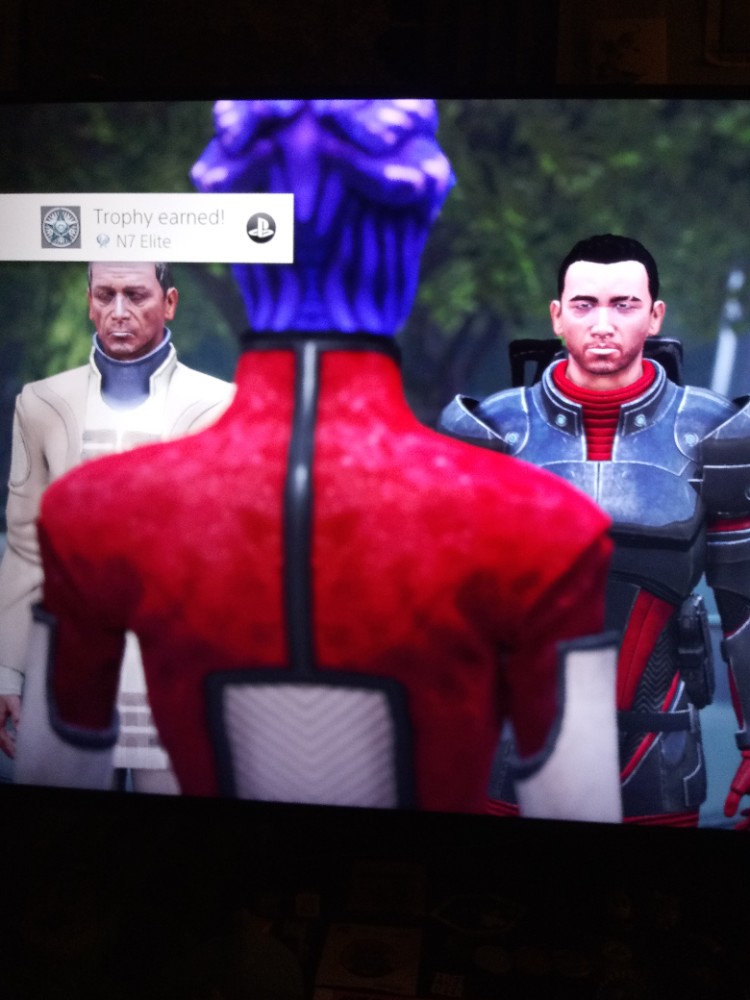 ---
About sp testure
one of us since 9:52 PM on 02.27.2016
Seasoned gamer..like books and anime and all sorts of stuff. Live in Great Northwest.. This is my happy place.