I've honestly been watching the Dying Light 2 gameplay trailer on repeat, and each time I watch I notice all sorts of new and improved details and mechanics. If it ends up being even half as good as DL it'll be a win! Absolutely stoked for it.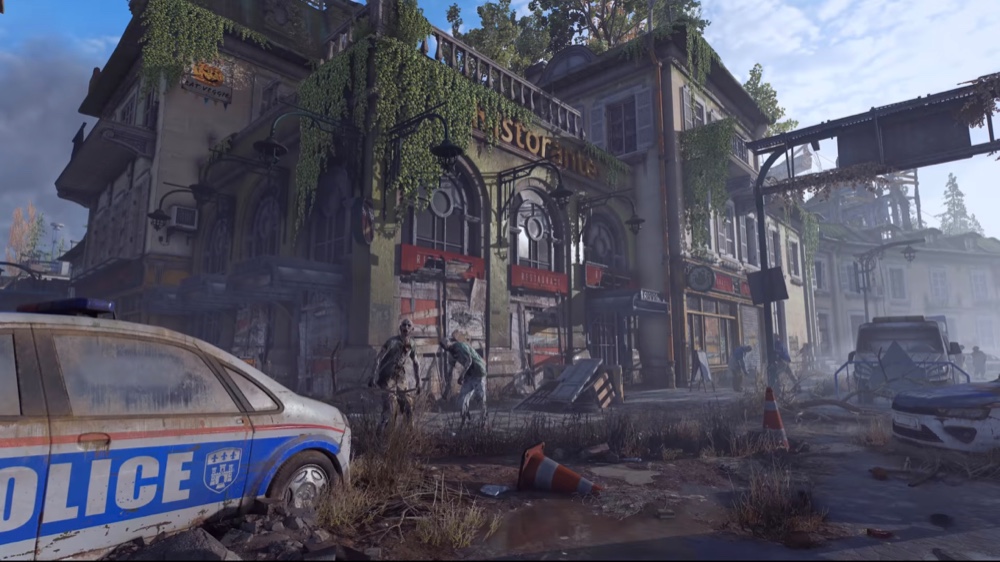 ---
About Matt I Guess
one of us since 4:09 PM on 04.10.2013
Fun, outgoing, friendly, active. None of these words describe me. Everyone's least favorite IRL Garbage Pail Kid.