So, if Carl Jung is the first Persona User and King Solomon is (probably) the first Demon Summoner, does that make Jesus the first Stand user? And is Moses the first Beyblade master?! Who was the first Digimon master?!! Tutankhamun?!!!
- lol ur mum
---
About Gajknight
one of us since 11:59 AM on 06.24.2013
Hi.
You can reach me on one of my various profiles below, if you wish.
okay bai
PSN: gaj76
NNID: Gajknight
Steam: Gajknight
Xbone: Gajknight
Top 69 games.
Credit: Fenriff.
Credit: RobertoPlankton.
Credit: Dangus Targus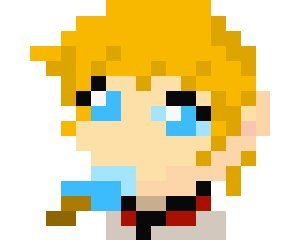 Credit: Zombz.
Credit: bong264