The sky is red, the wind whispers in tongues and the black obelisk is screaming. A child can be heard, crying for his mother. The crying suddenly and violently stops. There are tears running down your face and you do not know why. And now, the weather.
- lol ur mum
---
About Gajknight
one of us since 11:59 AM on 06.24.2013
Hi.
You can reach me on one of my various profiles below, if you wish.
okay bai
PSN: gaj76
NNID: Gajknight
Steam: Gajknight
Xbone: Gajknight
Top 69 games.
Credit: Fenriff.
Credit: RobertoPlankton.
Credit: Dangus Targus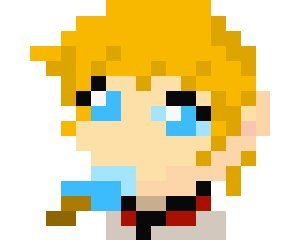 Credit: Zombz.
Credit: bong264