Always bummed me out that the non-XL N3DS was never big in the states. Would've been so fun to collect cover plates before they went second-hand, or to even just have options. I love the 20th anniversary Pokemon one, but always wish it was black.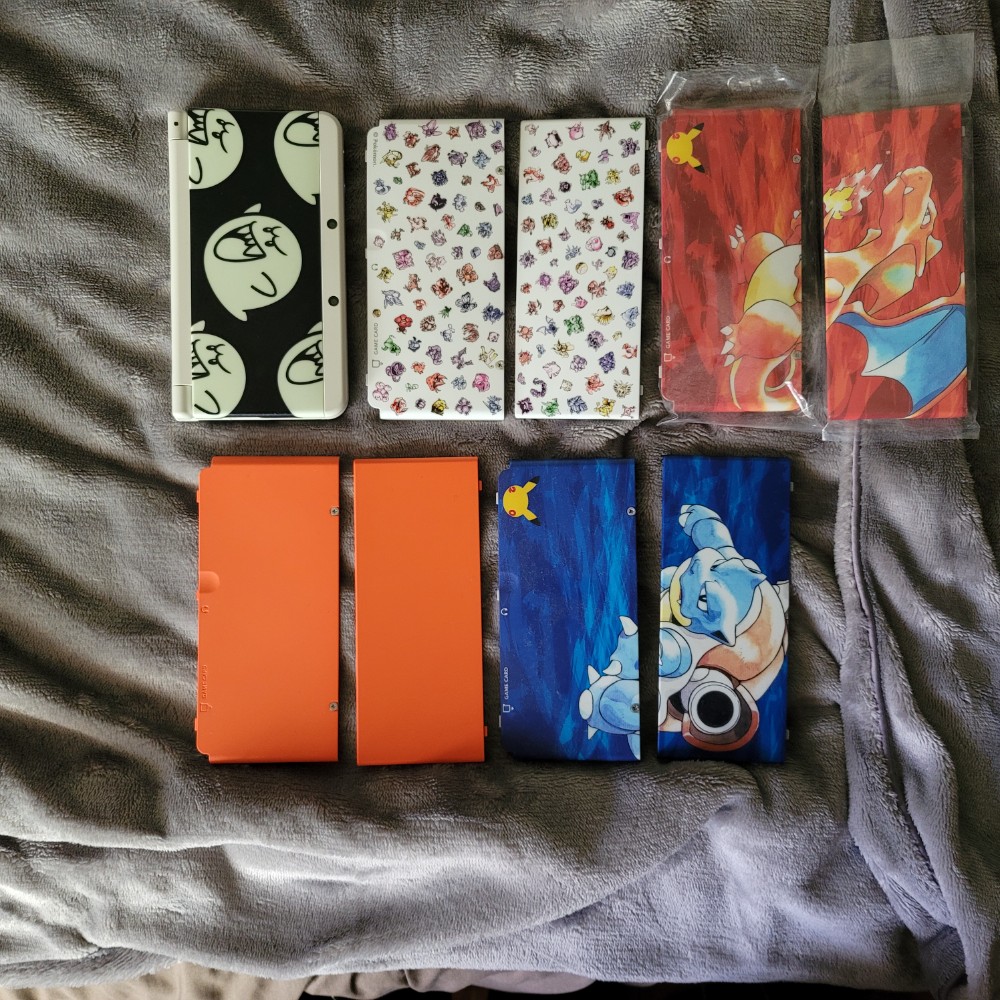 ---
About Czar Kazem
one of us since 11:34 AM on 10.13.2014
Hi. I'm Czar Kazem.

I like movies, I like music, I like video games, I like horror, and I like being sad.