Paging Soulblow: I don't usually wear hats but I had this one made. Figure it out, bud.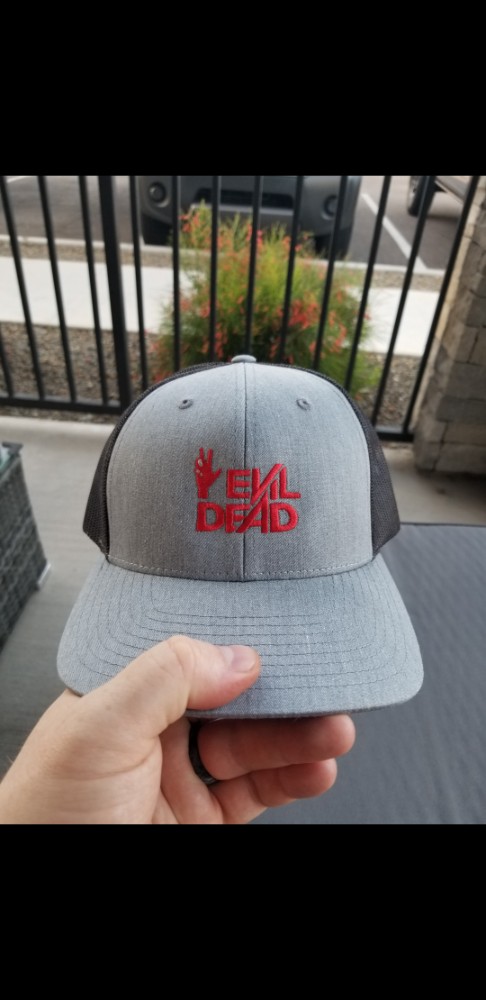 ---
About Wes Tacos
one of us since 9:23 PM on 11.29.2011
Destructoid's resident LVL 70 Tacomancer, and Community Manager. I've personally backed exactly one KickStarter/crowdfunding project: Sony's PlayStation, by Dtoid community member darrenhupke.