It is... finished. I am glad I pushed myself a bit to complete the challenges. What followed after was well worth it. Now rest my sweet child, time to go finish up Forager and Graveyard Keeper.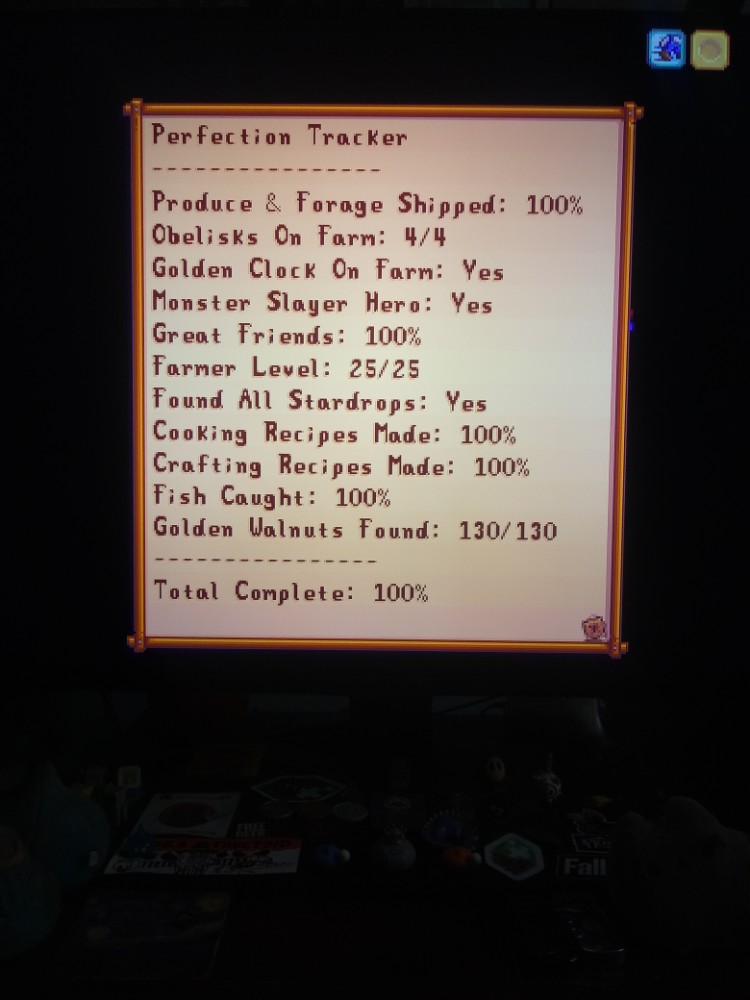 ---
About sp testure
one of us since 9:52 PM on 02.27.2016
Seasoned gamer..like books and anime and all sorts of stuff. Live in Great Northwest.. This is my happy place.