I wanted to like Paper Mario: The Origami King. I did, for a little while. It's charming and well-written. Then came the bosses. It's not that I can't solve those puzzles, it's just that I don't want to. The juice isn't worth the squeeze. For that reason: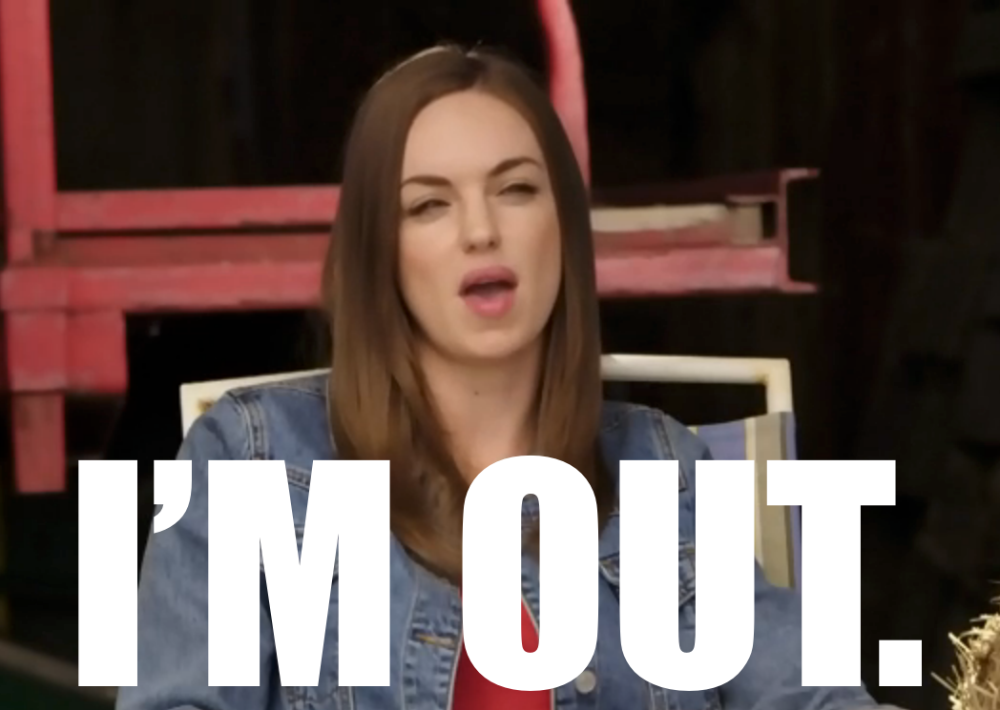 ---
About Speeeven
one of us since 4:05 PM on 04.11.2010
Gamer, composer, designer... Nerd.