Got some "important" ""fan"" """requests""" after sharing Marie so I drew them over lunch break today haha. If y'all have some ideas for my characters I'll never say no to some practice! Spicier one in the comments.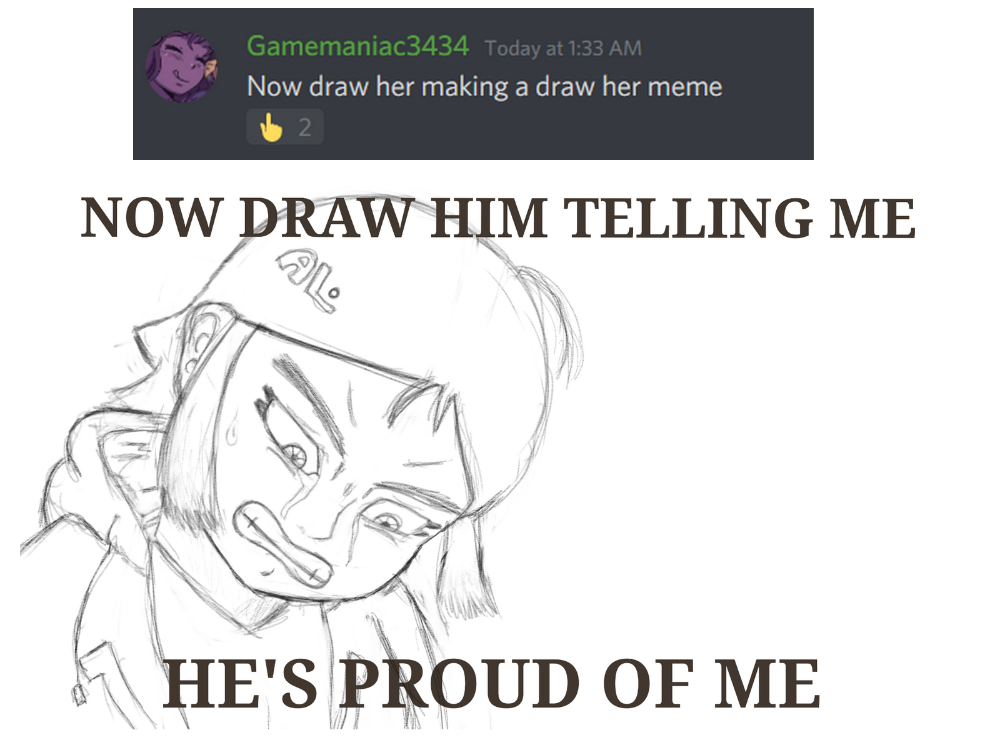 ---
About TheBlondeBass
one of us since 11:32 PM on 12.03.2015
Everything's going to be okay. Take a deep breath, you got this.