Minor rant but like every other time I boot up Persona 5 Strikers it loads on a random monitor. Same with HZD. I am just begging these games to use my main monitor and not go nutso DAMMIT.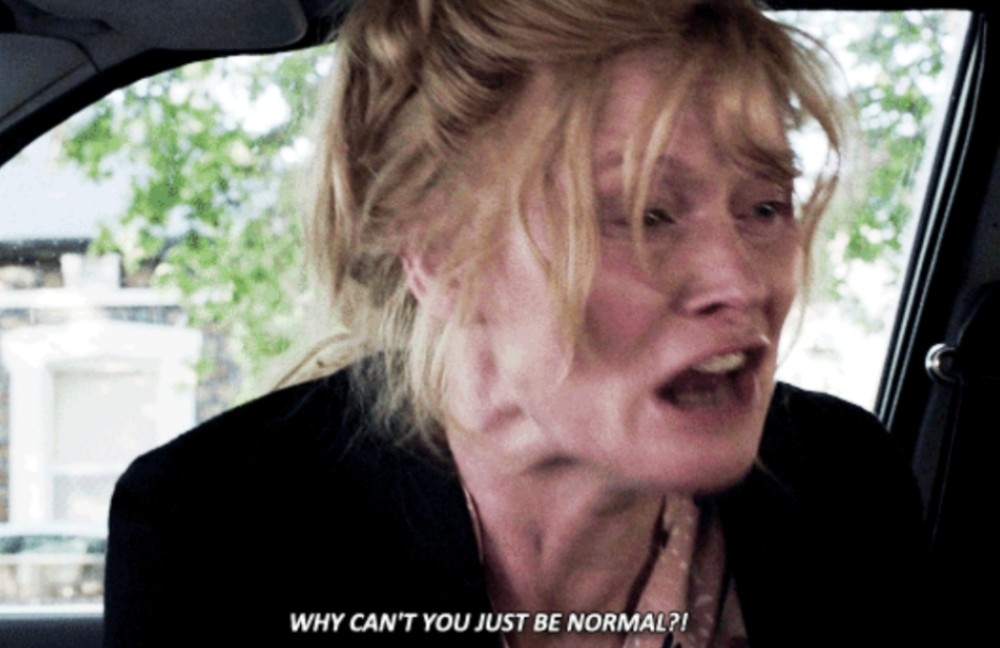 ---
About Czar Kazem
one of us since 11:34 AM on 10.13.2014
Hi. I'm Czar Kazem.

I like movies, I like music, I like video games, I like horror, and I like being sad.