I only ever really played Pokemon, Fire Emblem, and some Advance Wars on my GBA back in the day, and I wanna try the good shit I missed since I got my 3DS set up for it. Any recommendations? I do have the Ambassador games.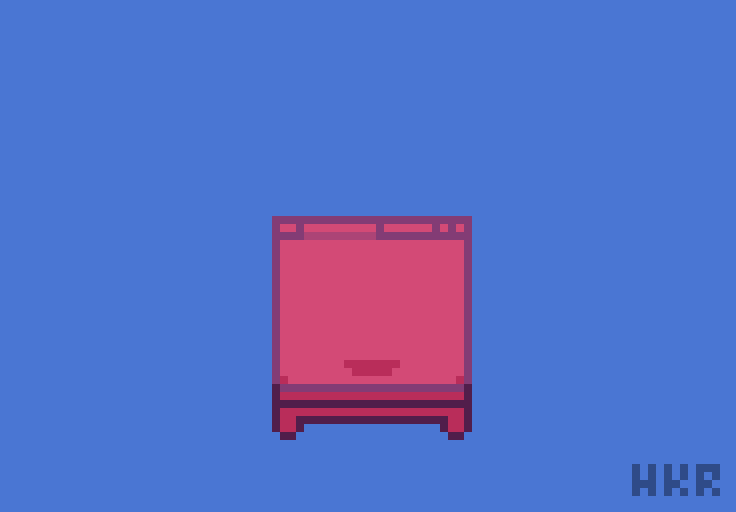 ---
About Czar Kazem
one of us since 11:34 AM on 10.13.2014
Hi. I'm Czar Kazem.

I like movies, I like music, I like video games, I like horror, and I like being sad.