Rocking some FF:12 ZA... Saga Frontier R releases next week. Then a month following that Mass Effect LE and then in June Legend of Mana R. Damn it is a fine time for remasters..also.. MOAR FUEL for the fire!!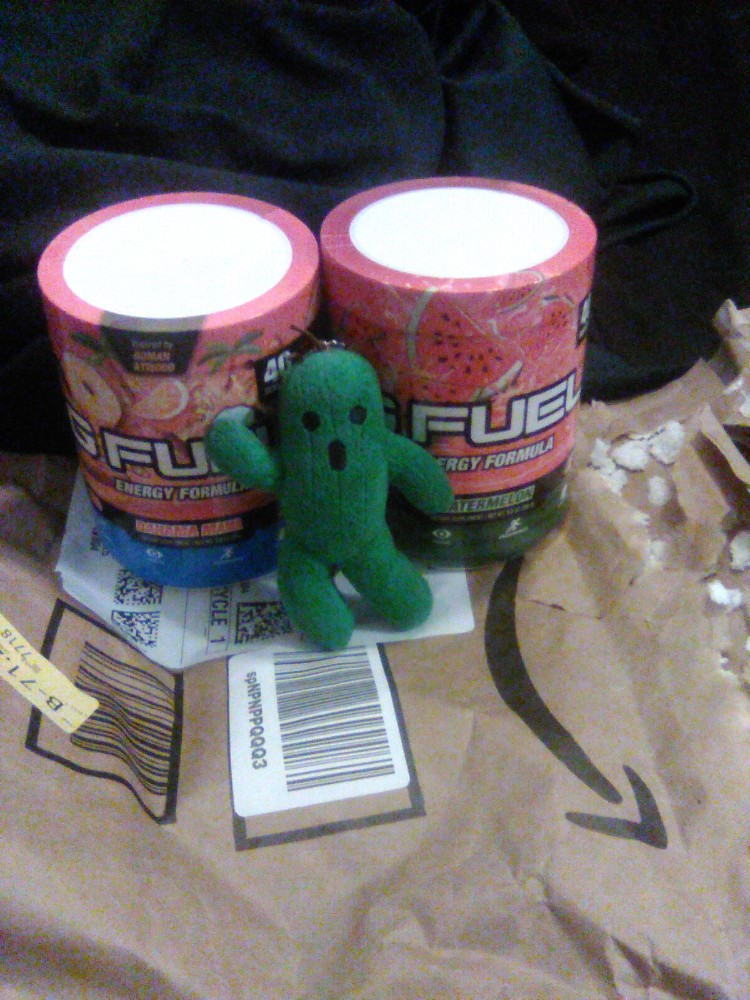 ---
About sp testure
one of us since 9:52 PM on 02.27.2016
Seasoned gamer..like books and anime and all sorts of stuff. Live in Great Northwest.. This is my happy place.