Finally went and installed some homebrew shit on my 3DS, gonna hit an Emerald Nuzlocke. Man, I wish Nintendo had offered GBA games outside of the ambassador program.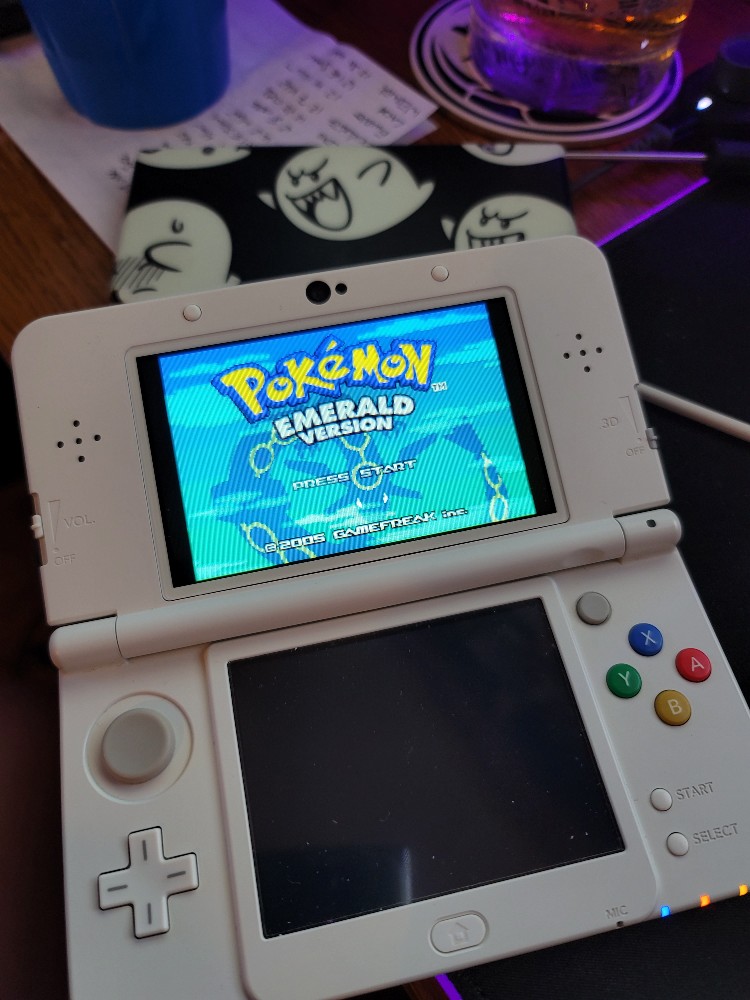 ---
About Czar Kazem
one of us since 11:34 AM on 10.13.2014
Hi. I'm Czar Kazem.

I like movies, I like music, I like video games, I like horror, and I like being sad.