It just dawned on me that it's been 2 years since I've started seriously writing about Brazilian gaming culture. Looking back, I kinda feel like I ought to have written more than just 12 blogs on the subject. Well, here's for a more productive 2021 :)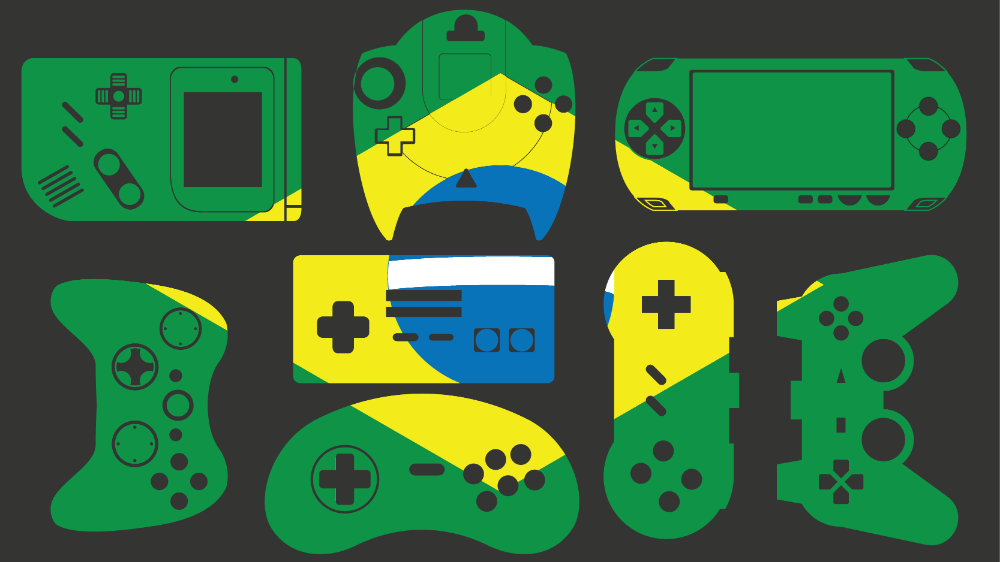 - Wine, videogames and top hats.
---
About Nior
one of us since 5:29 PM on 12.15.2014
Writer for fun, professional amateur and 16-bit dreamer.
Brazilian man born and raised, under the hot sun where I spend most of my days. Currently working on a series dedicated to the documentation of the local gaming culture and landscape, that I call Brazil Of Games. I took the name from an old TV series that aired a long time ago here but no trace of it exists on the Internet.
The Brazil Of Games:
[*]
The original blog about Nintendo's departure from my country that planted the seed for everything that's to come, all the way back in 2017.
[*]
The first real installment, where I explore the origins of the world's first digital-only console, the Zeebo. And why it failed.
[*]
Meet the Locadora, the parlors where we got our first contact with gaming!
[*]
A follow up of sorts to the previous blog, where I explore Brazil's most revered game: Top Gear!
[*]
The SEGA Genesis might have been born in Japan, but it was Brazil that made it its home! Here's how it happened.
[*]
It's no secret we love soccer games. So here's a brief history of the Mod that forever changed how we played them!
[*]
Folklore is not something many games explore. Here's a game based on a local folk tale from my hometown.
[*]
Everyone knows that gaming really started in the days of the arcade parlors. Brazil's history with them was a very curious one, thanks to legendary company Taito and their many, many bootlegs!
[*]
Every story has a beginning. Here's to the game that created our whole gaming industry, Amazônia! May your legacy be remembered for all eternity!
[*]
Happy 20th anniversary PlayStation 2! This one is dedicated to the console that changed everything!
[*]
A mini review of the cute little indie platformer Out There Somewhere.
[*]
What do you get when you mix history, culture, and Metroid? You get the little hidden gem that is Dandara!
[*]
On December 2000, one RTS almost put Brazil in the Triple-A gaming market. This is the unfortunate story of Outlive.