In my folly, I returned to Gradius V, thinking save states would be my key to victory. But no, that game is even more evil than I remembered. I should stay in my baby corner and play Dark Souls instead.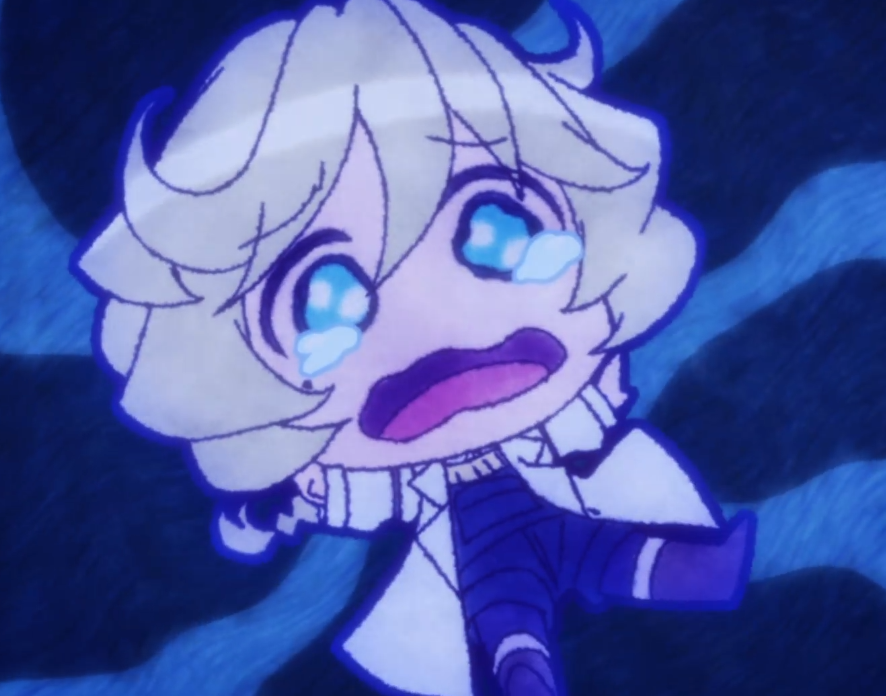 - Welcome to my world, Enjoy your stay, But always remember, There is no return.
---
About Kerrik52
one of us since 3:12 AM on 02.28.2016
Greetings, one and all. I'm known as Kerrik52 around these parts and I'm Swedish dude with a bachelor's degree in computer science.

I play a lot of games, even the bad ones if they have something interesting to offer. I then write about them on this site for you all to read. I've written stuff about about a lot of genres, but if you need recommendations, I suggest my From Software Retrospective and my "Let's Bitch" series about the Souls-games. At present, I am mostly writing reviews, which is a fun exercise.

I also have a little Youtube channel bearing my name that mostly contains videos related to my blogs.

I'm mostly a character action game and JRPG player, but I try to keep my gaming diet varied. Here are some games/series I love:

Souls Games
God Hand
Resident Evil 4
Tales of
Ratchet & Clank
King's Field
Devil May Cry
Legacy of Kain
Spyro the Dragon
Ys
Shin Megami Tensei
Patapon
Legend of Heroes
Yakuza
Locoroco
Ape Escape

I have a very low standard for movies, but I have some favorites. These include:

Coraline
Tintin
The Secret Life of Walter Witty
Pooh's Grand Adventure
Scott Pilgrim VS the World

The last TV shows I watched were House, Mythbusters and Fringe.

Anime on the other hand, is something I watch a decent amount of. I like:

Symphogear
Jojo
Nichijou
WIXOSS
Black Rock Shooter
Nobunagun
Airmaster
Fist of the Northstar

I don't read very much anymore, but I like Asimov and Lovecraft.

Music-wise I'm an apostle of Dio and the German power metal scene. Other favorites include:

Gamma Ray
Iron Savior
Freedom Call
Dreamtale
Axel Rudi Pell
Edguy
Avantasia

Go ahead and share a piece of your world with me and I'll pay back in kind. Don't be deterred if I answer you in a wall of text though. I just can't help it sometimes.