I was worried that the new Invincible cartoon wasn't going to be willing to go to the places the comic was, but after the first episode, that is no longer an issue. It ain't the damn near perfect translation The Boys is, but it's still solid.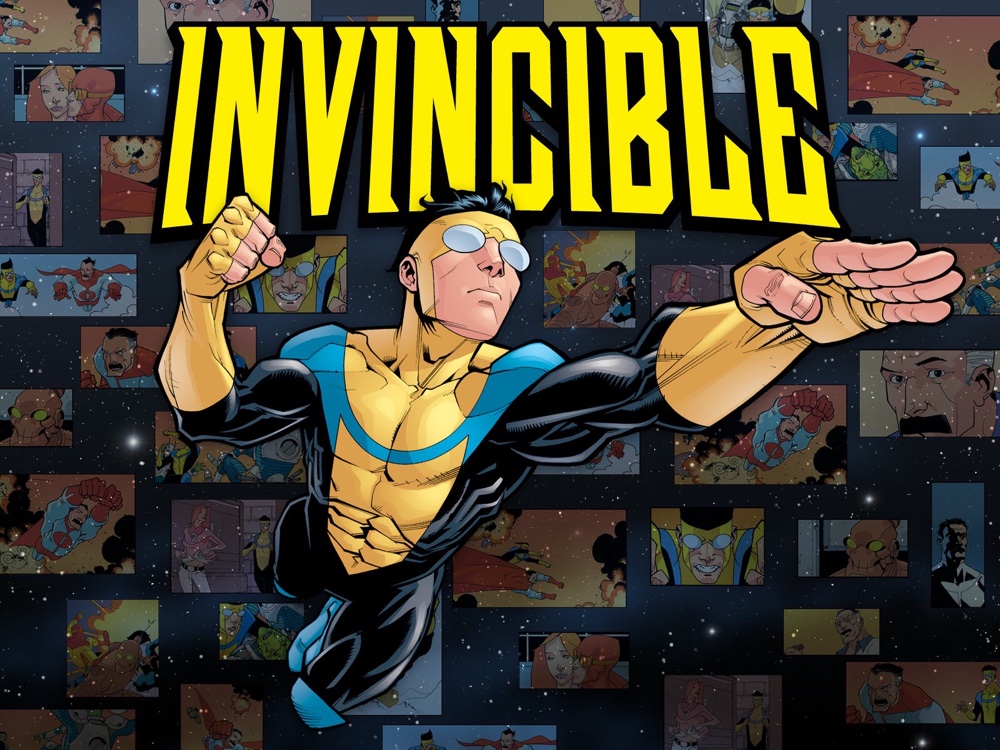 ---
About Kevin Mersereau
one of us since 10:38 AM on 05.02.2014
I like video games, music, comics, and corgis a whole lot. Pretty much everything I do in my free time revolves around these four things...