Another successful run. Claire's late game is ridiculously easy. But I couldn't find a strategy for taking on Birkin I that didn't involve the bloody knife glitch, so I improvised with my sixgun, and the submachinegun. Some lucky focus-fans helped.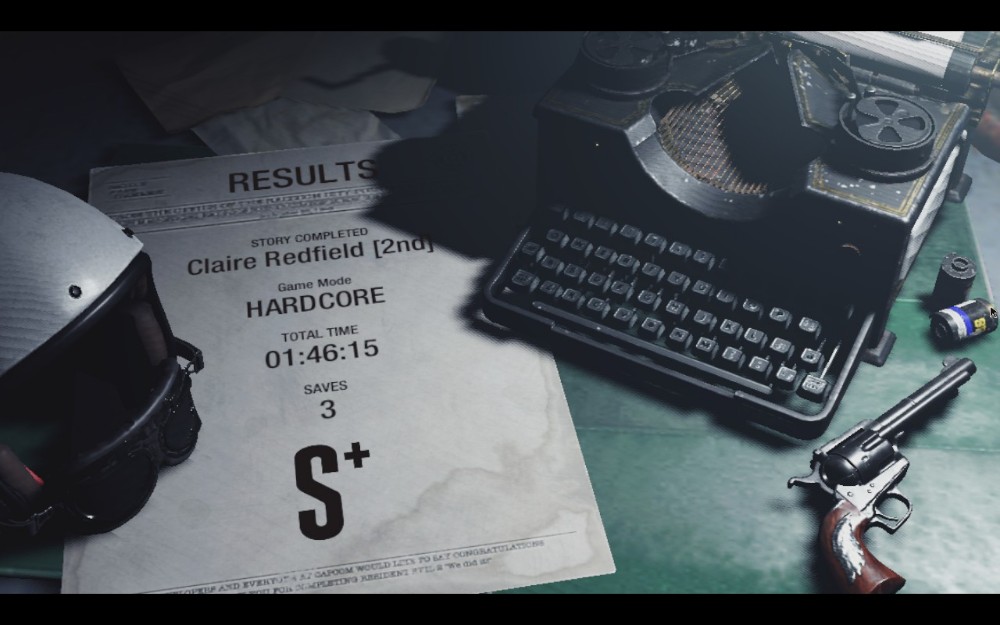 ---
About TheIntern
one of us since 3:57 PM on 07.16.2015
TheIntern is a fiction author that writes under the pen-name M.G. Gallows. He lurks on DToid to hang out with the cool people.