I finished watching Devs (so freaking good!), and now I've got another huge, Alex Garland-shaped hole in my heart. Do y'all have any recommendations for movies or shows that might scratch a similar itch?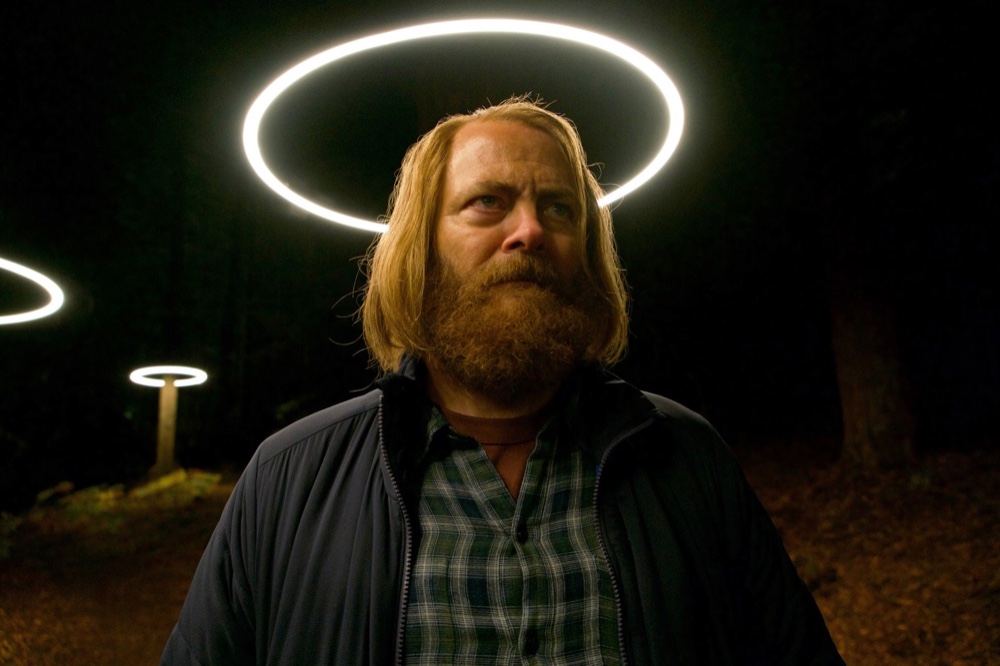 ---
About Kevin Mersereau
one of us since 10:38 AM on 05.02.2014
I like video games, music, comics, and corgis a whole lot. Pretty much everything I do in my free time revolves around these four things...