Playing through DMC2 with Kerrik and it's just as awful as I was led to believe. I laughed so hard during the helicopter fight on the roof that I had a genuine coughing fit after almost choking on my beer. I literally just stood in place the entire fight.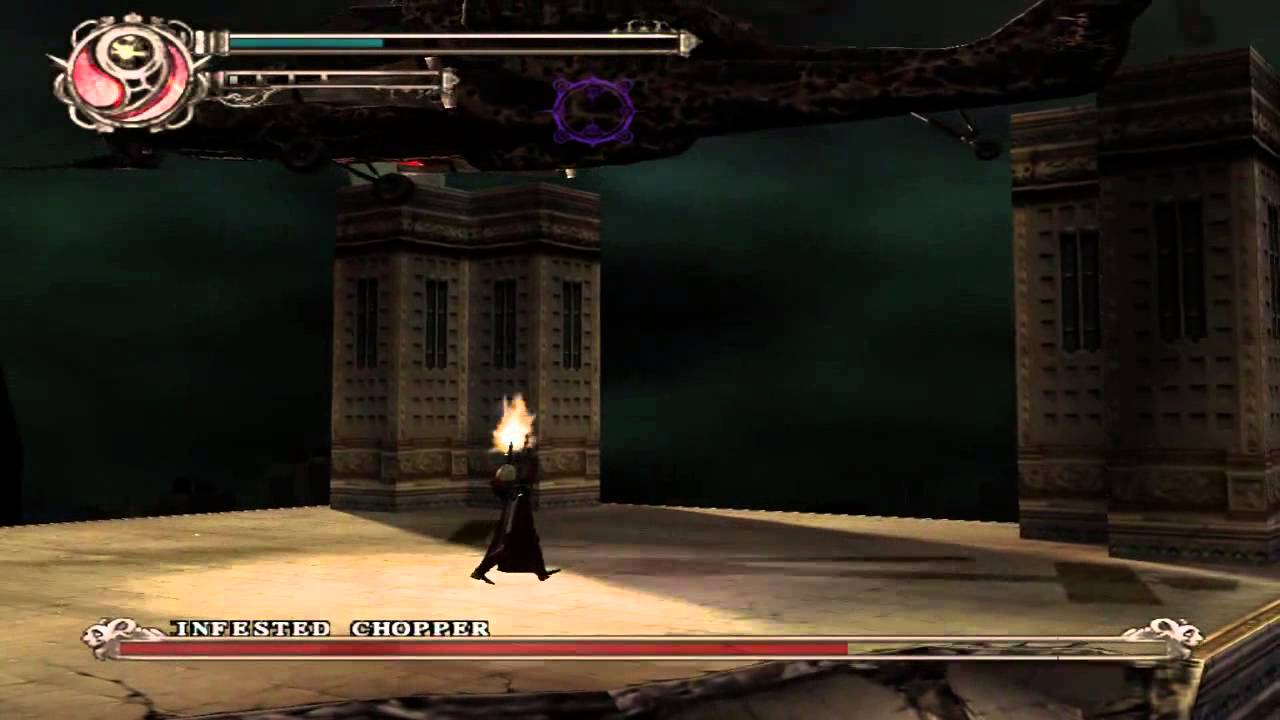 ---
About Matt I Guess
one of us since 4:09 PM on 04.10.2013
Fun, outgoing, friendly, active. None of these words describe me. Everyone's least favorite IRL Garbage Pail Kid.