Final bump, I've recorded my stream of the Bass Awards and posted the video in the comments. If you're interested but didn't want to read a couple hours of visual novelry, or just want to hear a french accent for 4 (four!) hours, this is for you!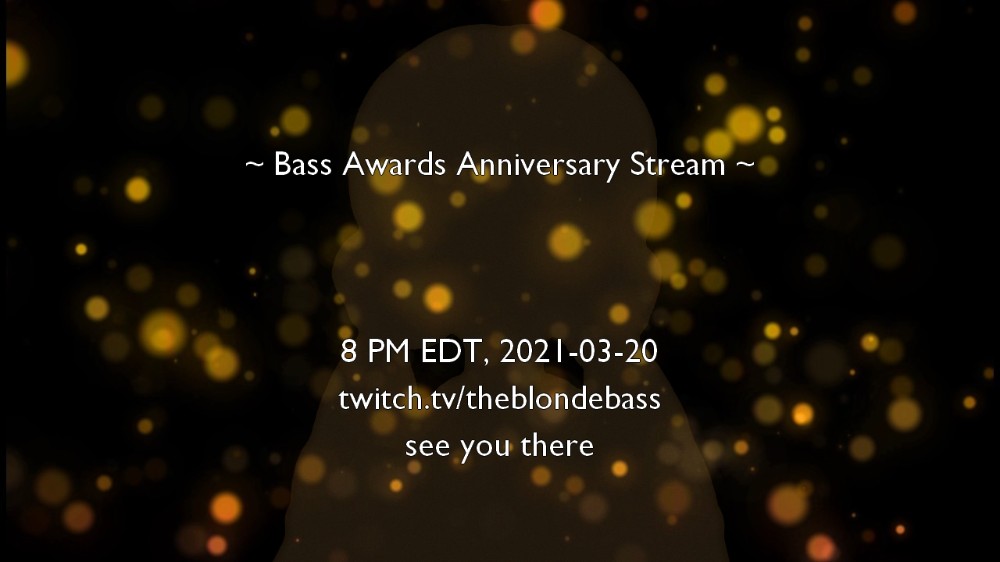 ---
About TheBlondeBass
one of us since 11:32 PM on 12.03.2015
Everything's going to be okay. Take a deep breath, you got this.