I'm not good at lists. I could probably break it down a bit more. Also a bunch of games I liked at some point but don't care about anymore. Disliked games usually rubbed me the wrong way for some reason. "Didn't play" doesn't mean I don't have an opinion.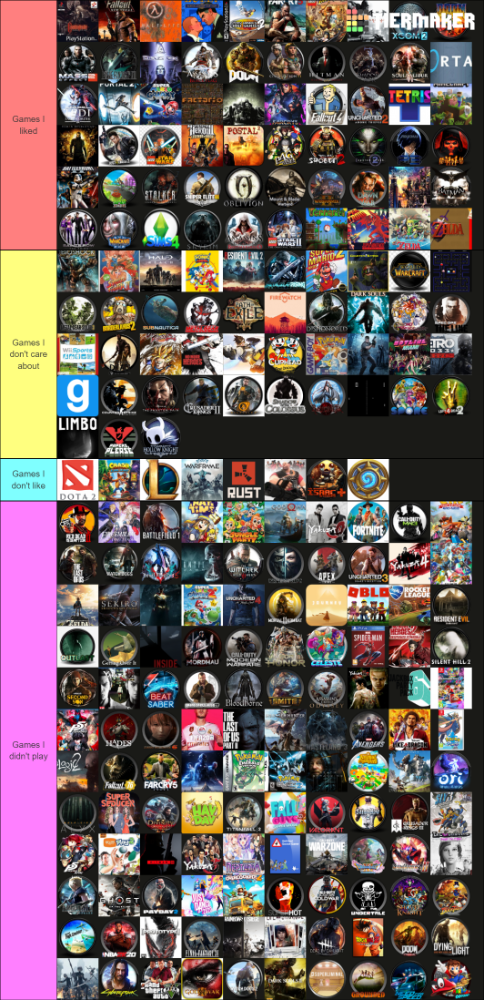 ---
About Lex
one of us since 6:44 PM on 11.13.2010
I'm totally uninteresting.
Still... Insert a coin to continue...