Acquired Persona 5 Strikers yesterday and put 4 hours into it today. Can confirm that it is awesome... They put some serious love and care into this, and it freaking shows. Those sweet sweet menus..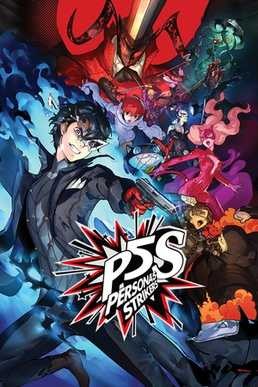 ---
About sp testure
one of us since 9:52 PM on 02.27.2016
Seasoned gamer..like books and anime and all sorts of stuff. Live in Great Northwest.. This is my happy place.