It's nap-time and we're listening to King Diamond live because Youtube peers into my soul to know what I need to listen to next. Also who else is hyped for project Triangle Strategy?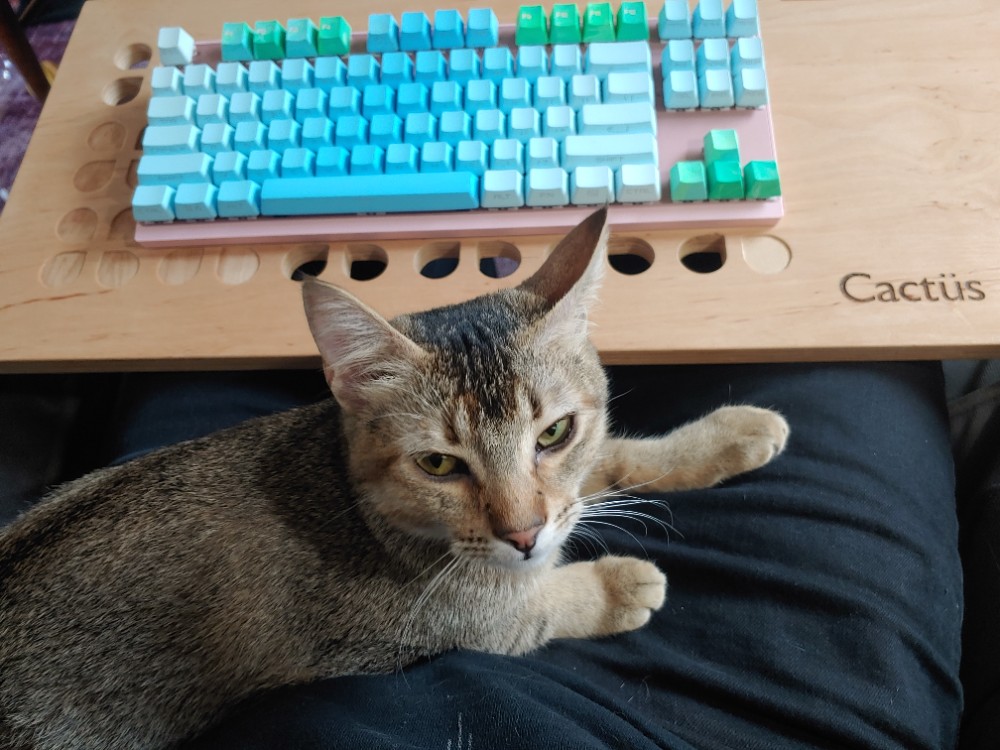 ---
About Cactooze
one of us since 10:40 AM on 10.30.2013
Decided to do a top ten:

1 Legend of Zelda Wind Waker
2 Dark Souls III
3 Fire Emblem Blazing Blade GBA
4 Resident Evil Remake
5 Paper Mario: The Thousand Year
Door
6 Street Fighter 3 Third Strike
7 XCOM 2 (WOTC)
8 Elder Scrolls: Morrowind
9 Tactics Ogre: Let us Cling
Together
10 Smash Ultimate/64
11 Bonus round: probably a
Pokemon game or an indie
game.