Maybe I am the odd one out, but I was never able to finish the original Gen 4 Pokémon so the remake will be the chance I need to finish it. I also love the art style. So I don't understand why people are so upset about it.
- Don't forget. Always, somewhere, someone is fighting for you. As long as you remember her, you are not alone. - Madoka Magica
---
About Yue chan
one of us since 12:03 PM on 04.17.2016
A complete and total reading nerd. I love most video games. I am not a big fan of first person shooters though. Just started getting into Anime. Madoka Magica has probably been my favorite I have watched thus far. I am starting to get obsessed.
Juice and I are married now :3 Still blogging and gaming. Just remember I have the best butts to share.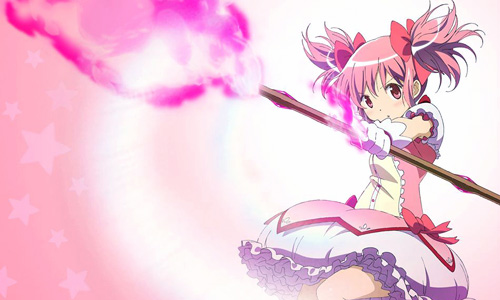 I was finally given a card and I absolutely love it. As you will learn with me I am very lewd and love all things lewd. So this card suites me well.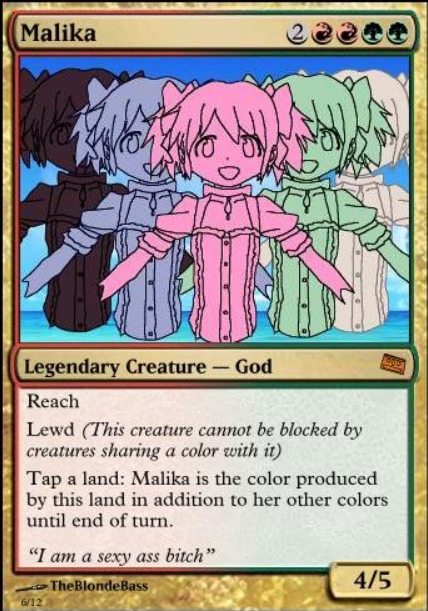 So that is me, catgirl, magic using, music loving girl.
Just beat Pokemon Ultra Sun, I adored it. Started playing Horizon Zero Dawn again, and I will probably get the DLC for it once I beat the game.
Also for those who are interested I have been reading a lot more lately. I am currently looking into getting a Kindle Paperwhite, to satisfy my reading needs.
Gamer Tags:
Twitter - MadokaMalika94
Steam - madokamalika