The "buckling rubber sleeve" switches on the IBM L40SX (the laptop) feel fantastic. IBM later produced the same keyboard for desktops as the IBM M4 (the keyboard next to the laptop). Shame they don't make these anymore. Feels so much nicer than membrane.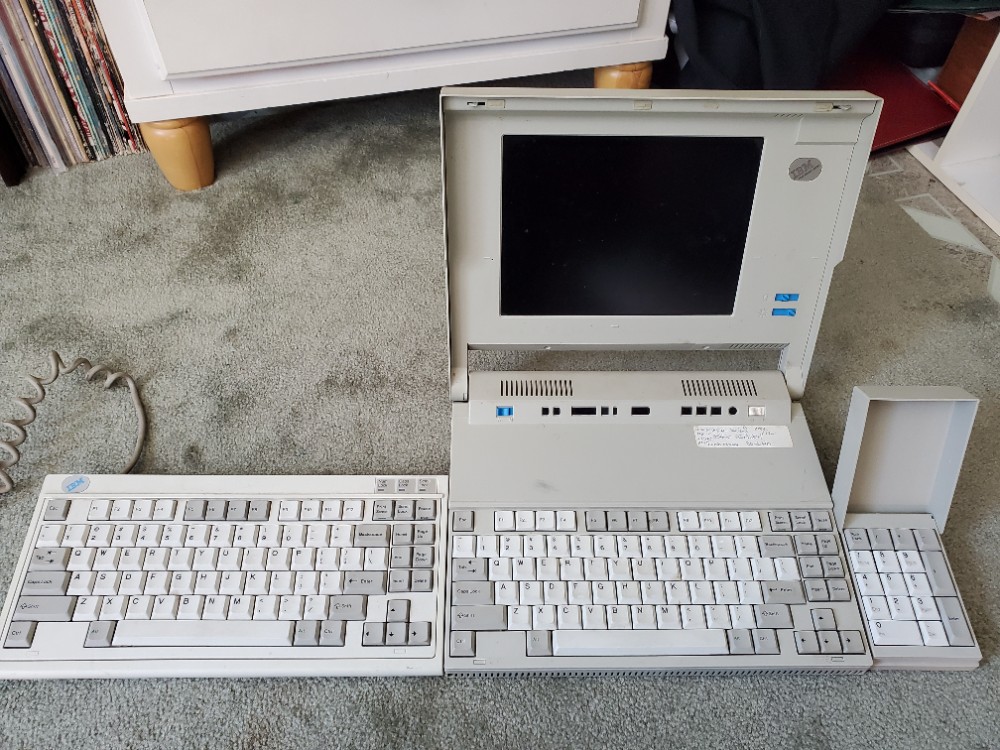 - Day 494 of unemployment.
---
About D-Volt
one of us since 10:51 PM on 06.28.2012
I like writing words sometimes. Do you like reading words sometimes? Then we should get along just fine.