Managed to get this guy up and running again. Couldn't get the belt tensioner back in, but there's no need to worry about wearing out the belt when the replacement I put in is 3 times thicker. Sounds pretty fantastic. The sound is powerful as hell too.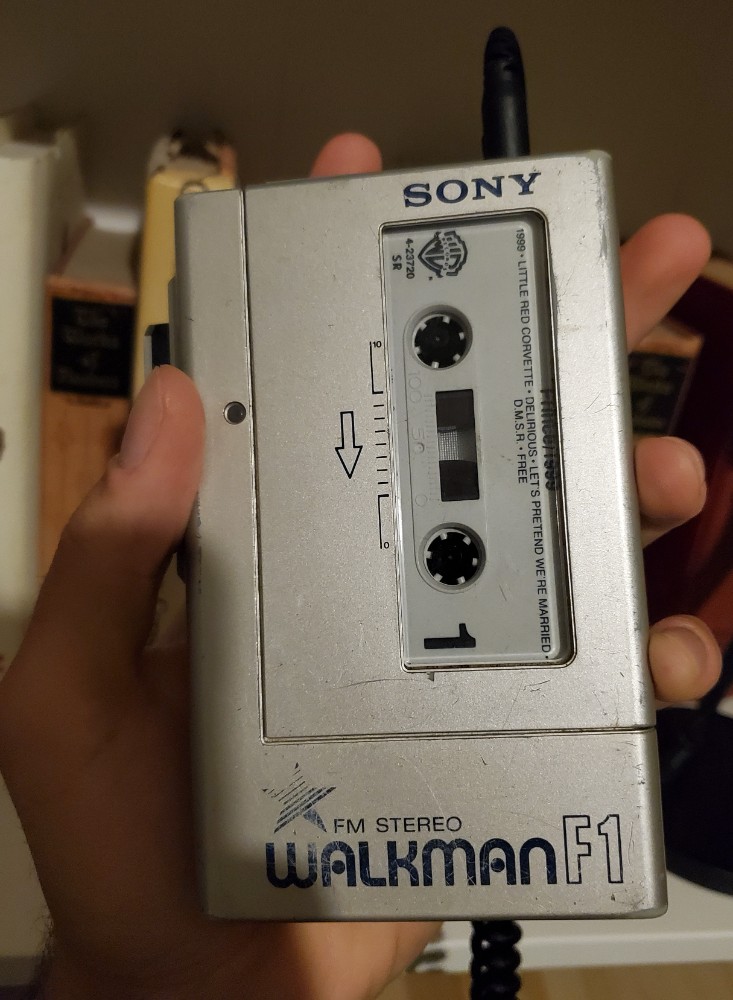 - Day 494 of unemployment.
---
About D-Volt
one of us since 10:51 PM on 06.28.2012
I like writing words sometimes. Do you like reading words sometimes? Then we should get along just fine.