This thing is freaking massive! No idea where I'm going to put it, but I'm definitely stoked to play around with it! I've got Demon's Souls & Miles Morales, but do y'all have any recs for other games that are substantially better on PS5?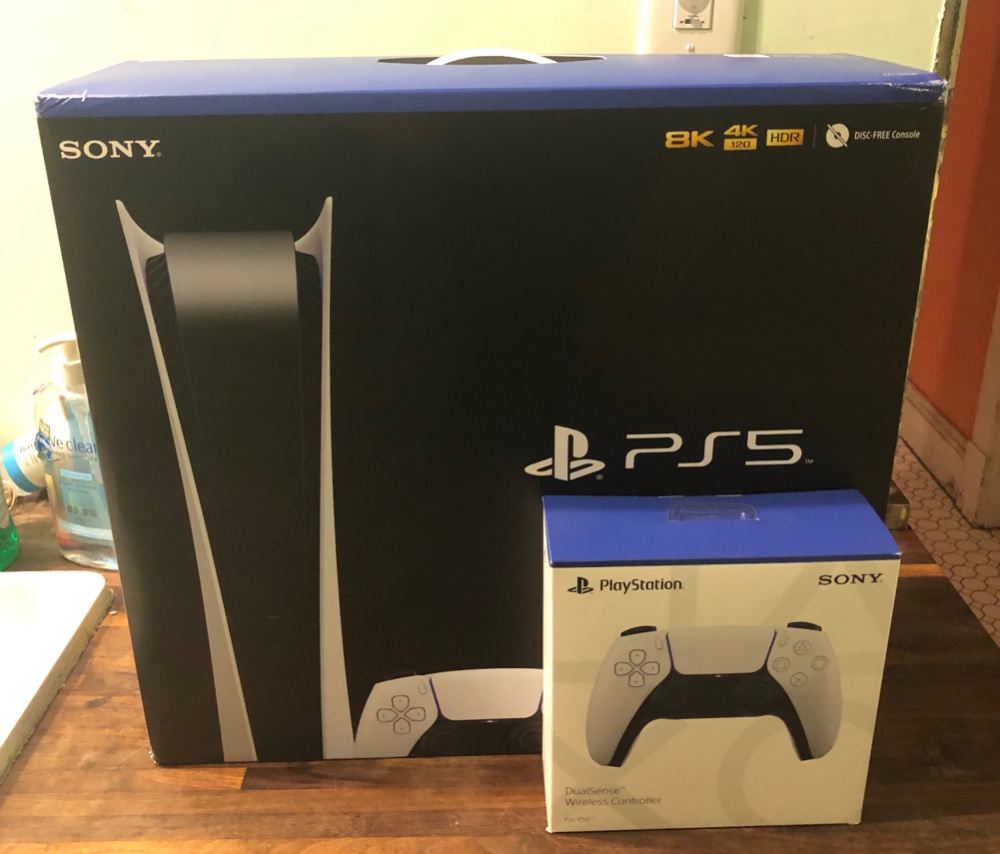 ---
About Kevin Mersereau
one of us since 10:38 AM on 05.02.2014
I like video games, music, comics, and corgis a whole lot. Pretty much everything I do in my free time revolves around these four things...