Been playing some Titan Quest of late and decided to try out a Ritualist. Which is basically a pet summoner class. Chris-sama would be proud! Also the Sylvan Nymph is a complete maniac. When she actually does her job..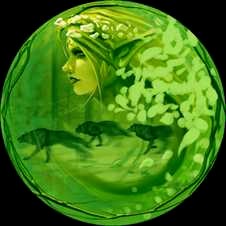 ---
About sp testure
one of us since 9:52 PM on 02.27.2016
Seasoned gamer..like books and anime and all sorts of stuff. Live in Great Northwest.. This is my happy place.