Wrestling Empire released for Nintendo Switch today. If you love wrestling games like I do you gotta try it out. Best of all it has a free demo. Finally a portable wrestling game on Switch (let's pretend WWE 2K18 never happened, okay?)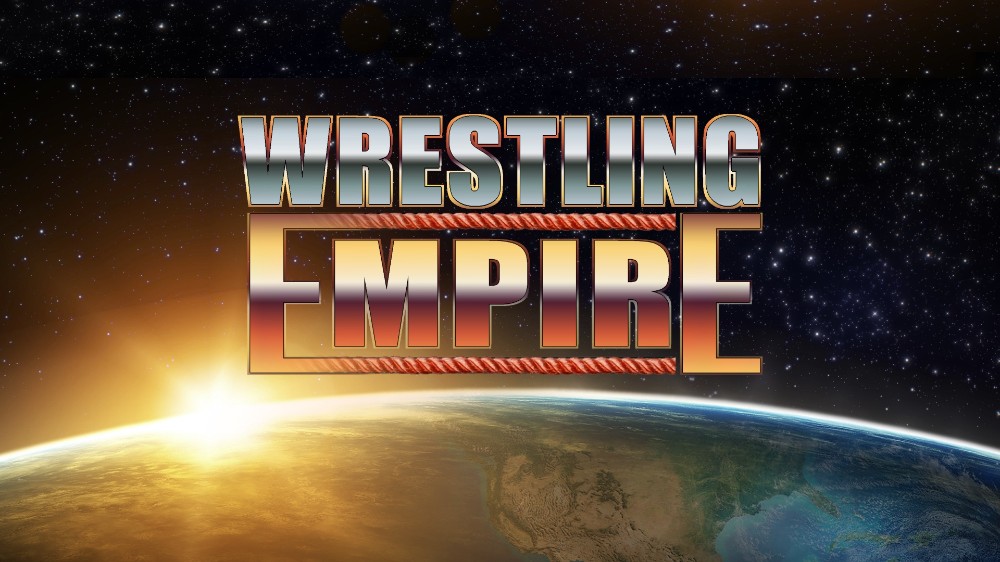 - Day 494 of unemployment.
---
About D-Volt
one of us since 10:51 PM on 06.28.2012
I like writing words sometimes. Do you like reading words sometimes? Then we should get along just fine.