Hey y'all. Update on shoulder, still hurts like a Charlie horse mixed with a hornet sting. Only now its run down to my elbow. Looks like worker's comp will be all set, thankfully. PT is going well, regained some movement. Still can't sleep more than 4hrs.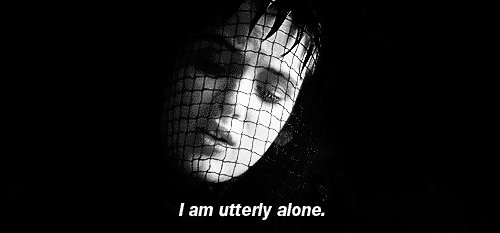 ---
About hlarge4
one of us since 9:33 AM on 06.11.2012
Gamer. Lover of beer.