My Christmas haul was a new turntable and some Sony XM3s. Listening to Yes with the slimes. Hope you all have a great Christmas too!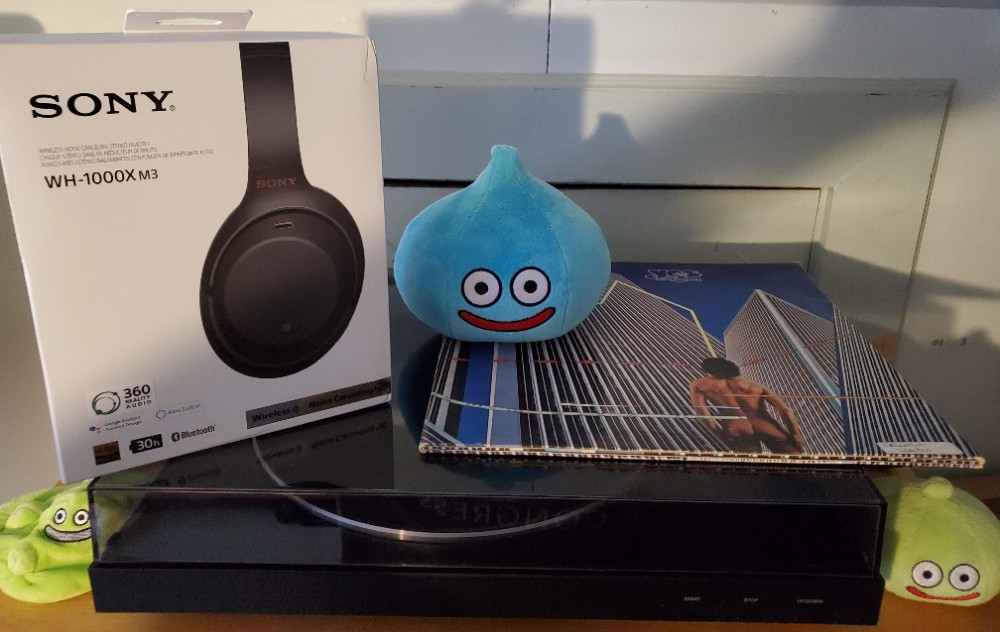 - Day 494 of unemployment.
---
About D-Volt
one of us since 10:51 PM on 06.28.2012
I like writing words sometimes. Do you like reading words sometimes? Then we should get along just fine.