Disqus down. Time for some really controversial opinions. Get ready you soft boiled dweebs. Video games... are fun! Ha! I want you to have fun, too. How do you like them apples. Broken things can still be beautiful and you are all wonderful people.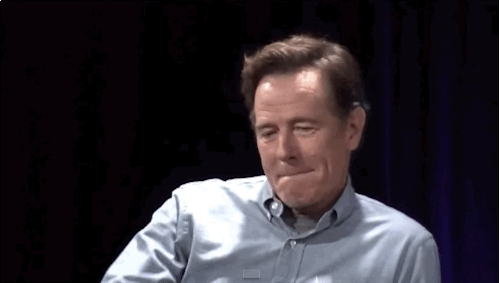 ---
About hlarge4
one of us since 9:33 AM on 06.11.2012
Gamer. Lover of beer.