Shoutout to my sexy Secret Santa for the copy of Shadow of the Colossus (PS4) and the pillow case featuring America's sexiest man (Danny Devito). Danny has already seen my dick, and, judging by his grin, he likes the angle of my dangle, y'all.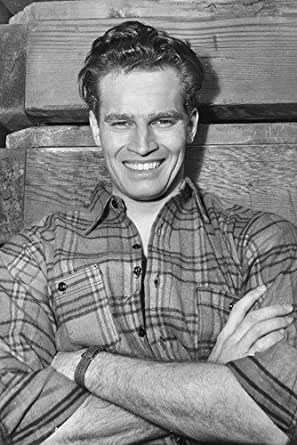 - From my cold, dead hands.
---
About The Actual Charlton Heston
one of us since 6:46 AM on 12.24.2017
I'm actually Charlton Heston. What, were you expecting some purple prose? An overwrought introduction? Get off of my property, you filthy God damn hippie.