I say this as someone who doesn't have a horse in this bullshit-ass dick measuring race between two dumbass companies, as a Black man who is graciously, patiently waiting for this living hell of a year to finally be over: FUCK. TIM. SWEENEY.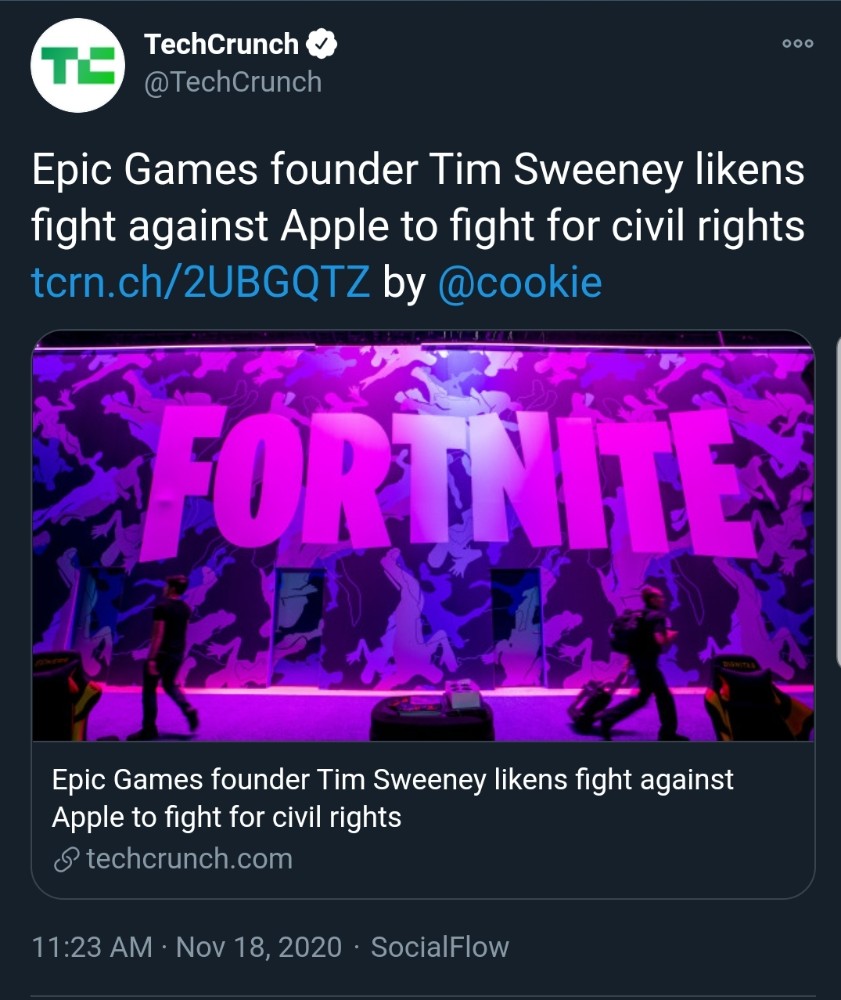 ---
About LegendPenguin
one of us since 1:01 PM on 06.15.2009


Hello! LegendPenguin here! I've been lurking around DToid for years (seven) but my posts have been massively sporadic. Seeing great things happening here keeps pushing me to try harder to make more out of my time.