Ever feel a sudden rush and enthusiasm for playing video games that it's like, oh dear god, I want to play five things at the same time RIGHT NOW, because that's-a me. Also pleased as punch with how these ribs came out the other day so GAZE.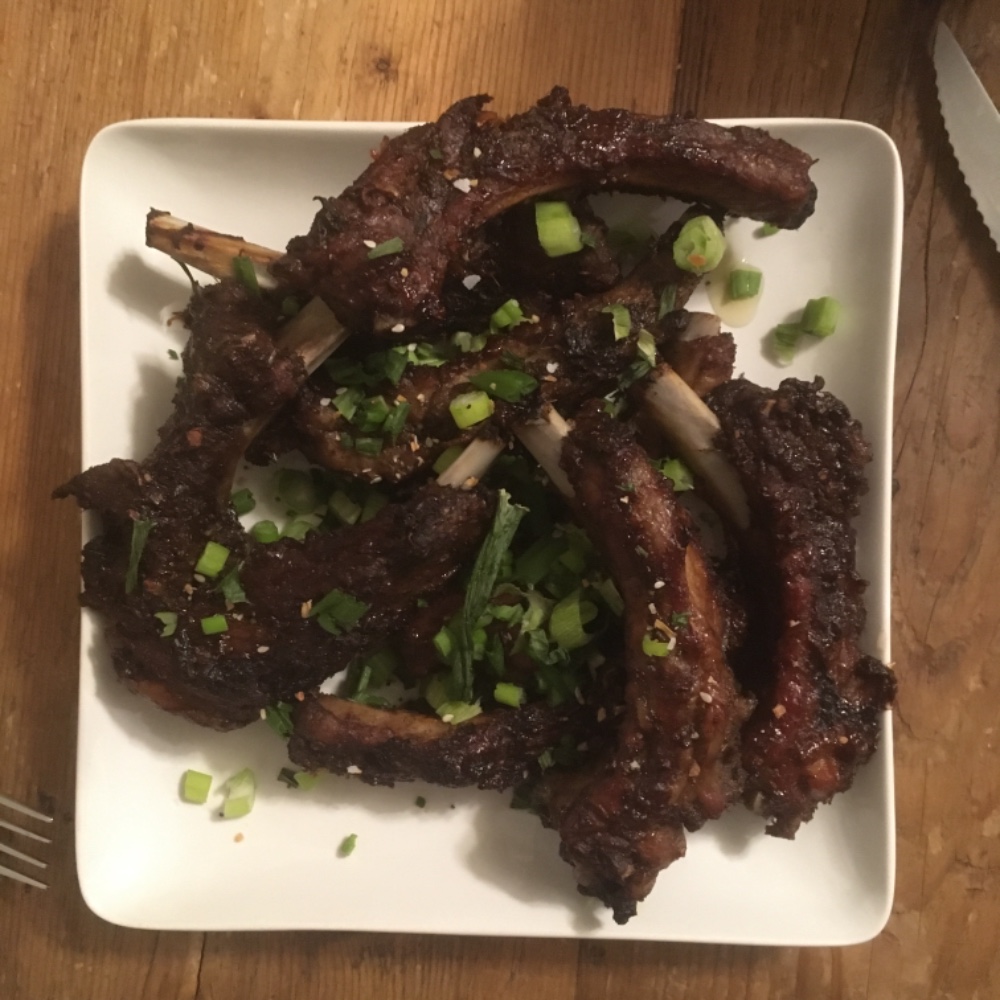 ---
About Sam van der Meer
one of us since 9:31 AM on 07.20.2012
Sam. Sir Shenanigans. Not your daddy's kind of stupid. Can't decide what's for dinner. Big fan of dolly shots in movies, Japanese sweet potatoes, Hellboy, Indian food, God Hand, and Herman Melville. A pig's gotta fly.