Local brewery has been going wild with these flavored beers and holy shit is it a treat. You could have told me this was just a regular smoothie and I would have believed you up until the buzz. Cheers, qtoid. Happy Saturday.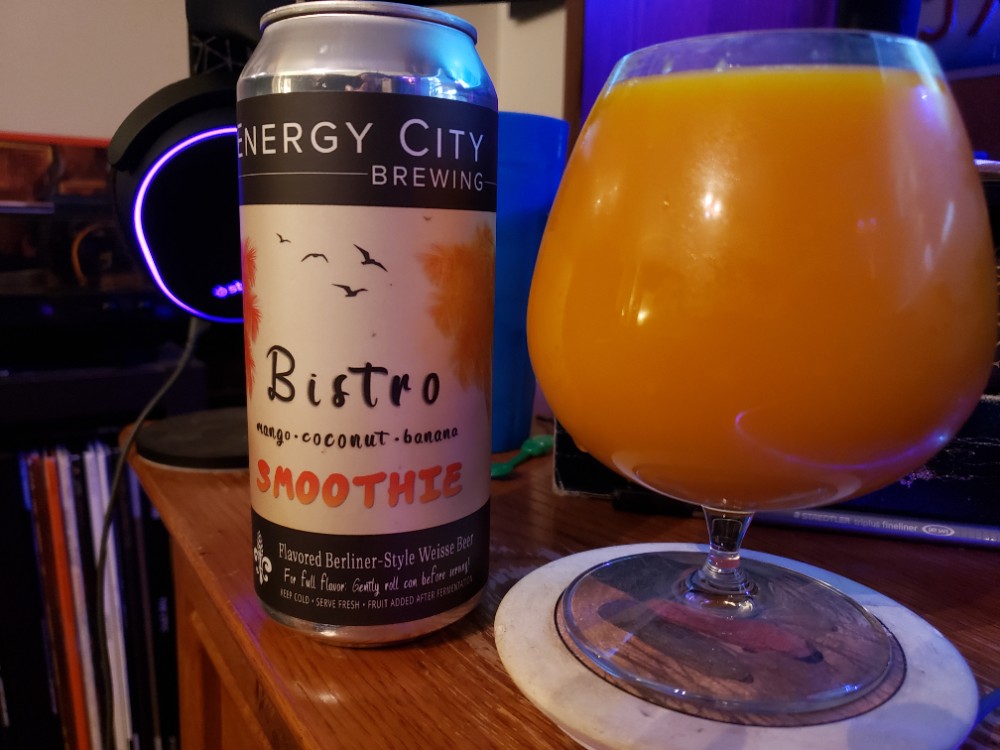 ---
About Czar Kazem
one of us since 11:34 AM on 10.13.2014
Hi. I'm Czar Kazem.

I like movies, I like music, I like video games, I like horror, and I like being sad.