I used the Dead Space 2 DLC (which was pretty lame) as an excuse to play with some weapons. The flamethrower has its place in DS2, but the Detonator and sniper rifle do not work with this encounter design.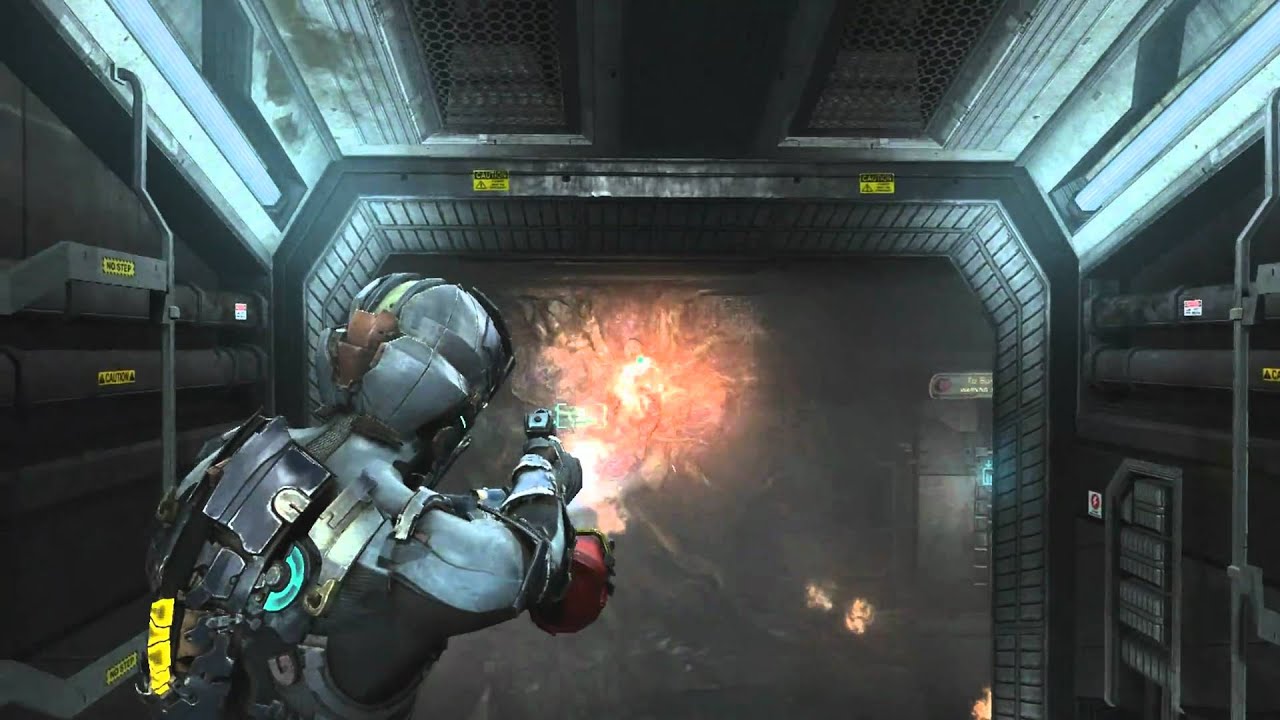 - Welcome to my world, Enjoy your stay, But always remember, There is no return.
---
0 COMMENTS
*Note: The ads below are part of the Disqus widget, not part of Destructoid
---
Unsavory comments?
Please report harassment, spam, and hate speech to
our community team
. On the right side of a comment you can flag the user to
anonymously
report them (we will ban users dishing
bad karma
).
Can't see comments, or is something busted?
Check our
mini support FAQ