Still keeping on the original character week in my October drawing challenge. Since I organized Dtoid Draws (and completed my entry!) yesterday, I did a two for one today! First off, Mélodie's first snow. All smiles, but she'll want a coat before long!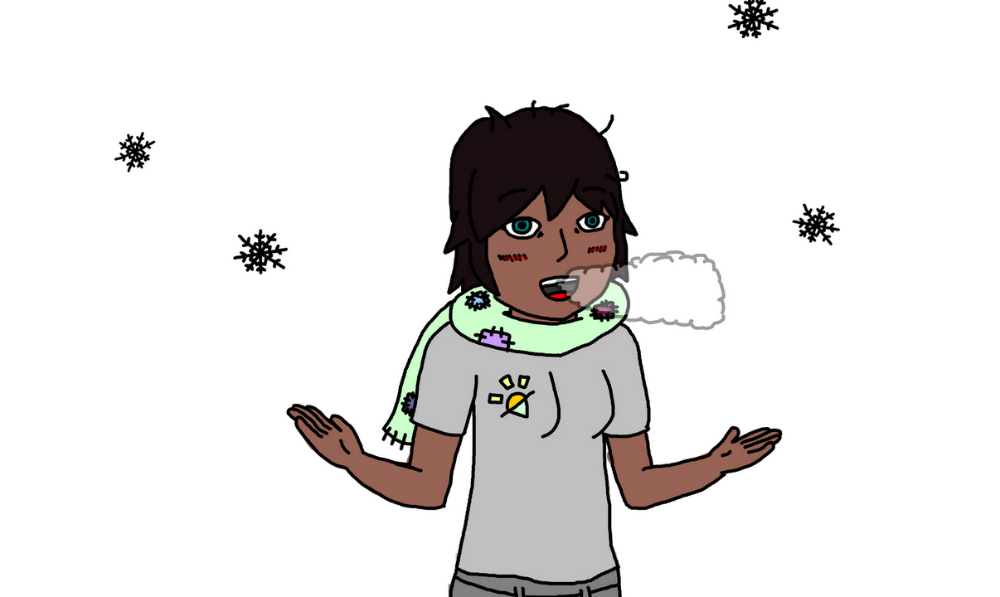 ---
About TheBlondeBass
one of us since 11:32 PM on 12.03.2015
Everything's going to be okay. Take a deep breath, you got this.