Hey, qtoid, y'all are great. I'm bad at engaging because I'm an anxious, shy, unfocused mess, but I always feel welcomed and like people want to talk with me anyway. This is the greatest community and I'm happy to be a small part. Stay lovely, all.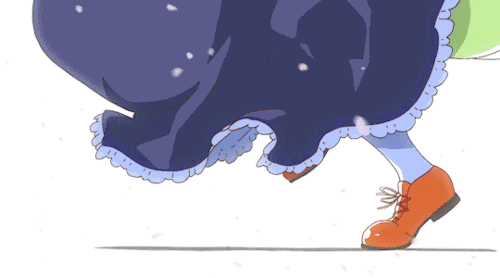 ---
About Czar Kazem
one of us since 11:34 AM on 10.13.2014
Hi. I'm Czar Kazem.

I like movies, I like music, I like video games, I like horror, and I like being sad.