I think I am going to try to pack a bunch of horror movies into this month after all. What are some of your favorites? I gotta build out my list now. Thinking I might watch The Lodge tonight, but I'm undecided.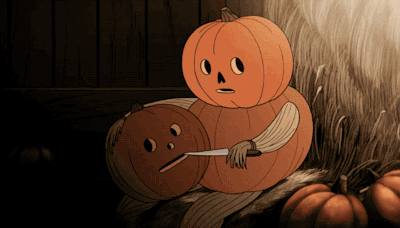 ---
About Czar Kazem
one of us since 11:34 AM on 10.13.2014
Hi. I'm Czar Kazem.

I like movies, I like music, I like video games, I like horror, and I like being sad.