This console generation is happening at an interesting time. In the same way that it was obvious that the PS3 era was the early days of HD graphics, this is definitely the early era of ray-tracing. The tech is cool, but it currently has obvious flaws.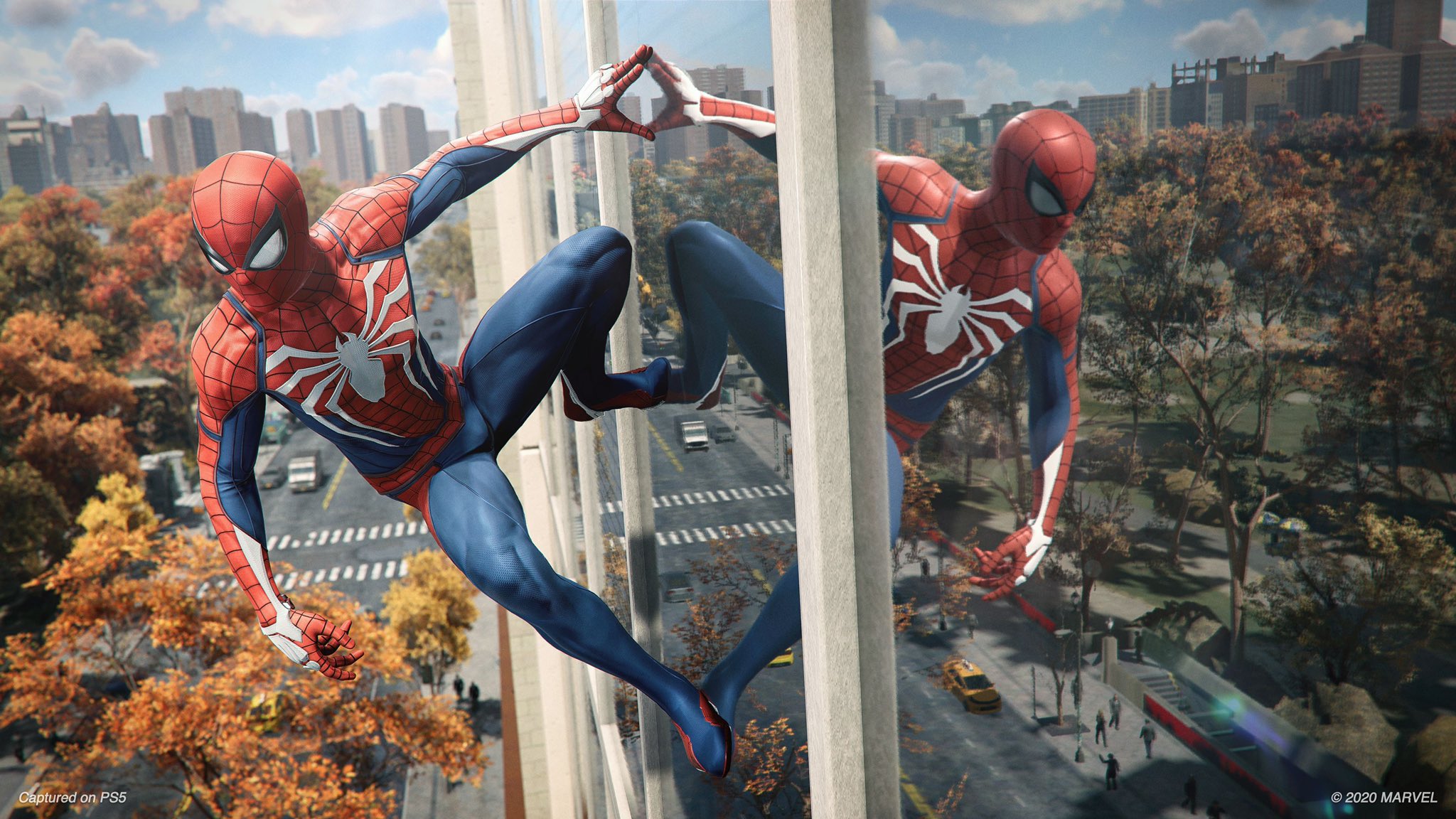 ---
About TheBlondeBass
one of us since 11:32 PM on 12.03.2015
Everything's going to be okay. Take a deep breath, you got this.