Doom (2016) lived up to my expectations. Fantastic game, and just the right length too. The next game I play will make Mr. Jetter proud.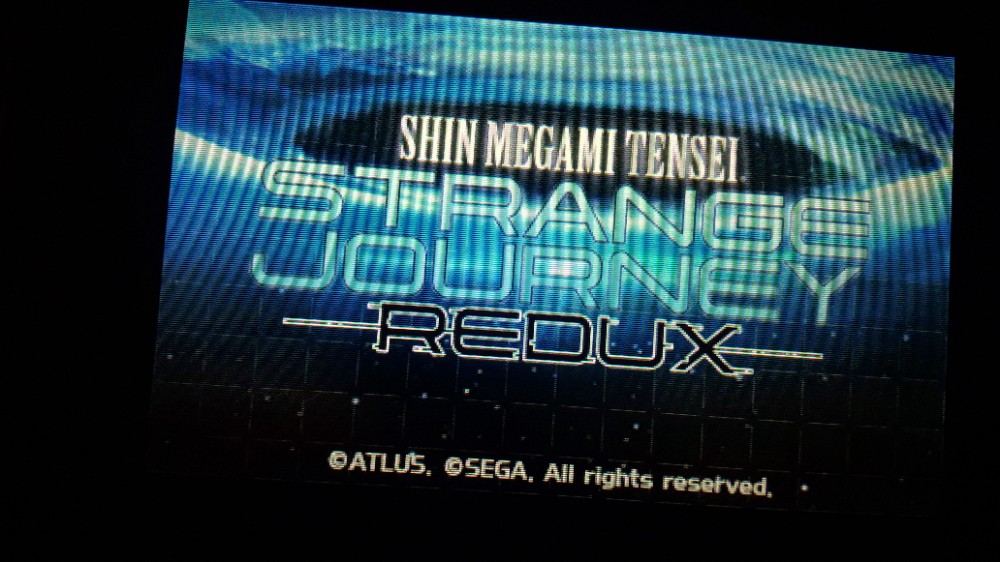 - I love kissing Kissing is sure to turn into romance Kissing makes me horny Shut my mouth, satiate my thirst And the words are just merely unnecessary.
---
About xeronio
one of us since 3:20 PM on 03.16.2018
Hello.