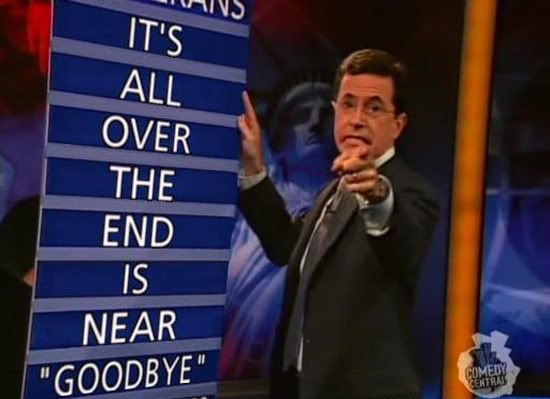 I feared this day would arrive. It was only a matter of time before is was found. I'm sorry, but it's far too late. I cannot save you like I saved CNet from the protesters. But I will do my best to guide you to safety.
Step 1) Gather all rations and put them in a cool, safe place.
Step 2) Run to the lowest level in your house and stay close to a wall. If you live in a one level apartment, crouch in a bathtub.
Step 3) Bring a video game system, as you will be there for a while. You can bring a PS3, but it's risky, as the key to survival is running at more than 30 frames per second.
Step 4) Stay calm. Internet image generators can smell fear and memes.
Step 5) Pray.
And may Bale have mercy on your soul.