I read this book called "This Is How You Lose The Time War" and... I'm in love with it! Time travel + romance + poetic writing = perfection! I can totally imagine a game based on this story! =3 Has anyone read it?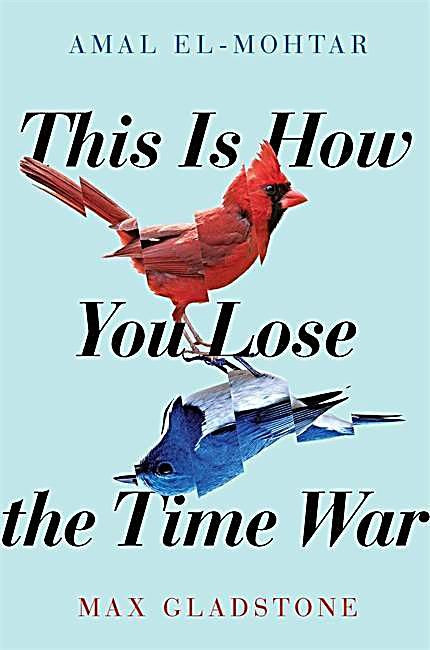 ---
About Queen of Philosophy
one of us since 9:09 AM on 07.09.2020
An eclectic reliquary in search of the artistic manifestations in video games! In my profile, you may find story discussions, theories, or random video game coffee talk.