I've been trying to cut down on my social media time by reading One Piece from the beginning on the Shonen Jump app instead of web-browsing, and it's been a MUCH BETTER use of my time so far.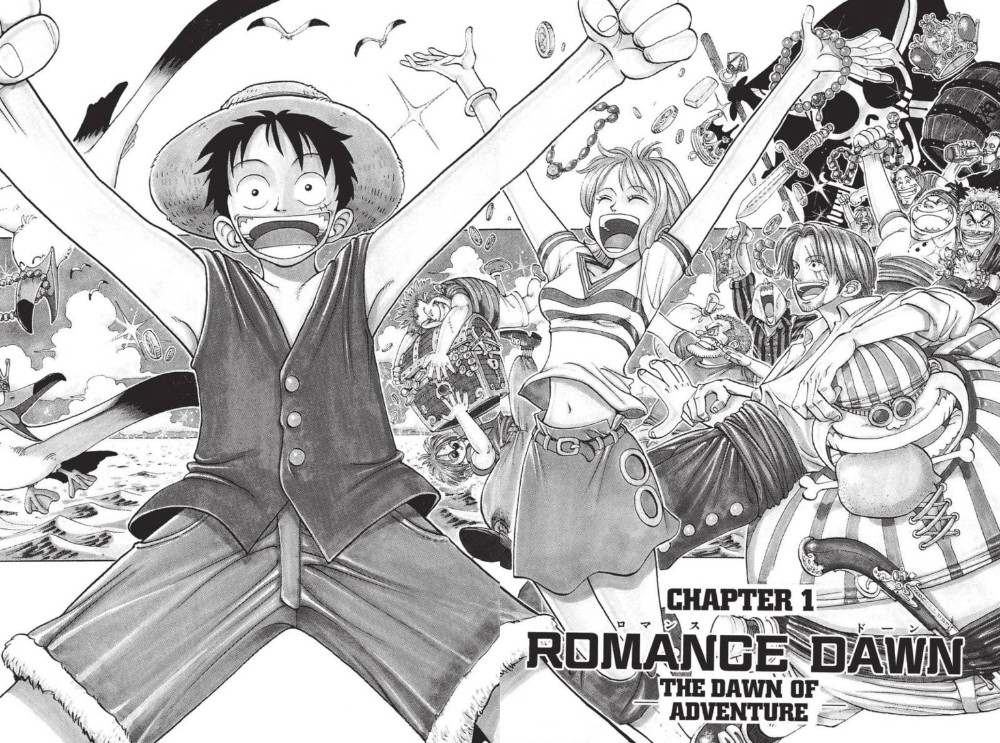 ---
About Czar Kazem
one of us since 11:34 AM on 10.13.2014
Hi. I'm Czar Kazem.

I like movies, I like music, I like video games, I like horror, and I like being sad.